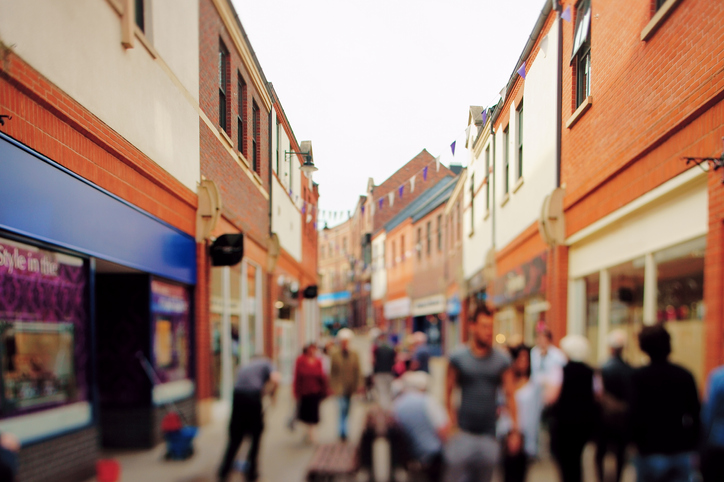 Individuals are being forced to work in local shops against their will according to Justine Currell, executive director at anti-slavery charity Unseen UK.
The Bedfordshire Deputy Police and Crime Commissioner, who helped draft the Modern Slavery Act, said: "I know of a number of incidents where stores have been places of exploitation, with individuals forced to work in shops, often sleeping upstairs.
"We see issues with families who are made to work just for a roof over their heads, and often the abuse starts to escalate."
Government announces 6.2% minimum wage increase
Raids related to illicit goods have previously uncovered labour abuses in shops. Currell added: "There's often other issues, breaches of environmental health, of health and safety. It can be places not providing any protective equipment, benefit fraud, tax evasion, money laundering and bribery. There can also be related crimes like child neglect, domestic abuse or violence."
The charity boss urged: "We need people to contact us if it doesn't look right." She listed bedding found in backrooms, overcrowded conditions above the shop, staff wearing the same clothes every day and violence, aggression or threats towards staff as signs to look out for.
The charity's helpline to report concerns or receive advice is 0800 121 700
Report reveals scale of modern slavery in UK retail sector
Read more retail crime news and advice