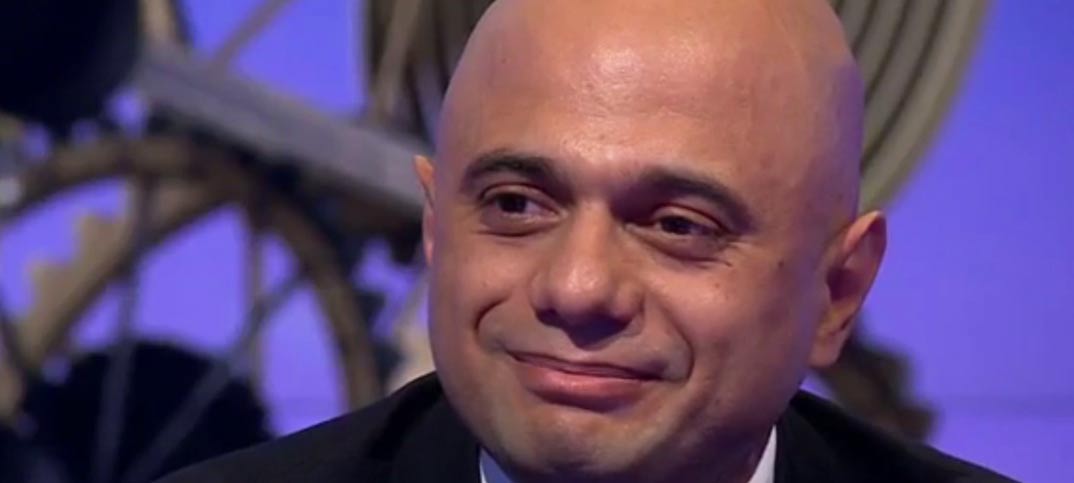 Having business secretary Sajid Javid speak at the recent ACS Heart of the Community event was a major coup for the lobbying group. But retailers in attendance told RN his speech was the latest evidence that the government is completely out of touch with small business.
Sunday trading and the National Living Wage had been high on the day's agenda and retailers wanted to hear their concerns answered.
Instead of engaging on these important issues, the business secretary gave the platitudinal politician-to-retailers speech about growing up in a family retail business, and told them the government was helping them by creating a strong economy. When he did discuss the living wage, he offended some of the award-winning retailers in the room, saying if they work hard they might become future employers with one or two staff members.
So which party is willing to support small business? The fact that it is taking the SNP to block the Conservatives voting through extending Sunday trading hours stands in its favour. And while Jeremy Corbyn is laughed at in the media for being an anti-business lefty, at least his opposition to a Sunday trading extension shows he is willing to protect local shops.
Instead of engaging on
the important issues, the
business secretary gave the platitudinal politician-to-
retailers speech
On Monday 16 November, RN is testing out his party's credentials in an interview with shadow small business minister Bill Esterson. And in the spirit of Mr Corbyn's approach to prime minister's questions, we want to give him real examples of the challanges you face.
So please send the questions, views and experiences you'd like us to share with him to tom.gk@newtrade.co.uk by 10am on Monday. We'll see then if Labour takes up the opportunity the Conservatives missed and show some fight for the interests of the businesses they represent.