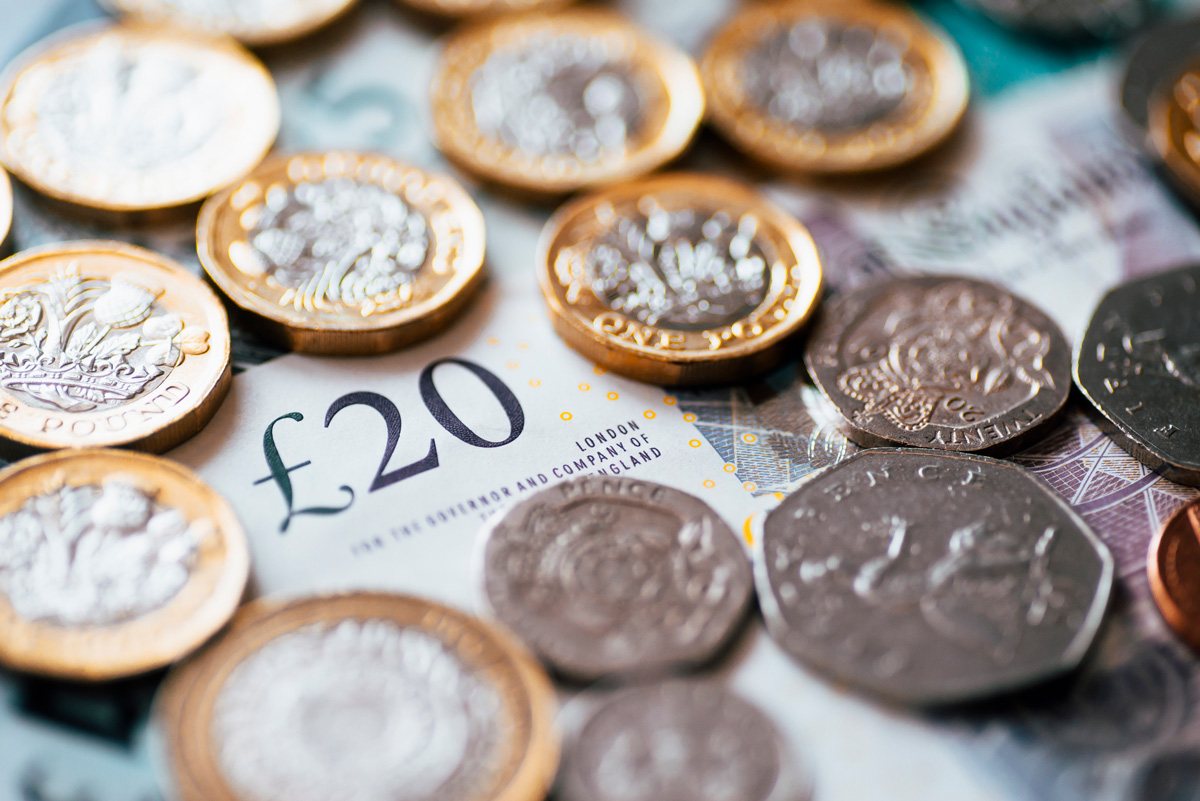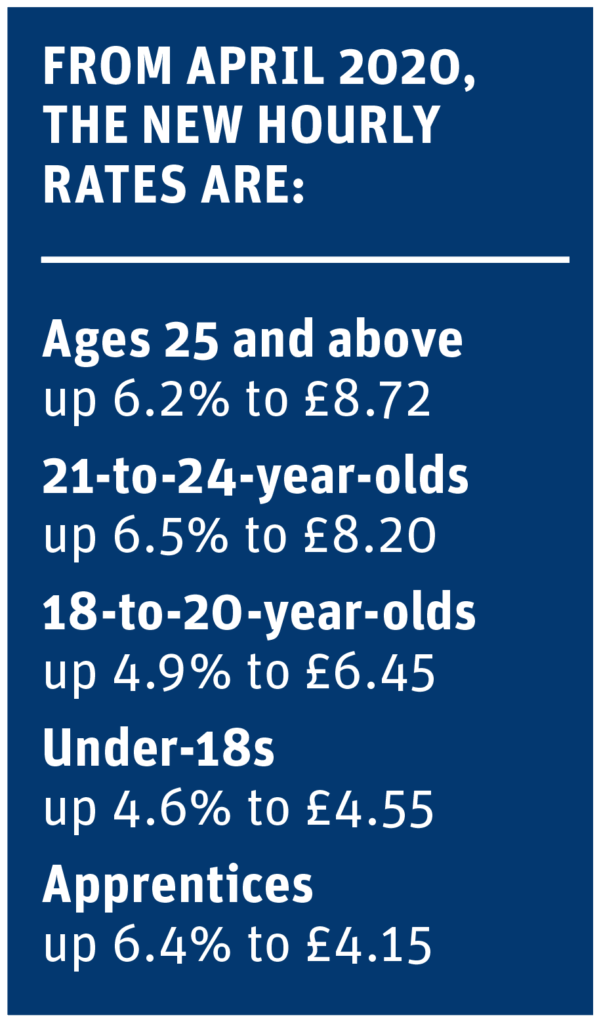 The government has dealt retailers a new-year blow by announcing a 6.2% national minimum wage increase from April 2020.
Announcing the increase, prime minister Boris Johnson said: "For too long, people have not seen the pay rises they deserve."
The 51p rise to £8.72 per hour for over-25s is equivalent to nearly four times the rate of inflation.
Anita Nye, of Premier Eldred Drive Stores in Orpington, Kent, has 17 staff members across three shops. She told betterRetailing the rise puts small retailers in a difficult position.
"You could lose customers if you increase prices to absorb the extra cost and that's defeating the object of the business," she said, adding that she may be forced to cut staff hours for the first time. 
The government defended the minimum wage increase in a study it commissioned in November, by stating it can help retailers to "recruit and retain staff".
However, Nye said most of her employees had been with her for more than two years, one for 12.
Middlesbrough retailer Bay Bashir said he may be forced to scrap two staff vacancies he was looking to fill as a result.
Closing the wage gap
"I'm looking at a £600 weekly increase in staff wages from April," he said, adding that government wage rises were closing the gap between managerial and shop floor staff pay.
The new government had promised to support retailers this April by increasing business rates relief for small retailers from 33% to 50%. 
However, Bashir warned this would not offset the staff cost rises. He explained: "The business rates announcement was good news, but this [wage rise] could mean a big staff restructure."
NFRN national president Stuart Reddish said the above-inflation wage increases "will put even more pressure on local stores", and added that many stores had already made staff cuts to meet increased auto-enrolment pension costs. 
Reddish called on the prime minister to bring about "urgent steps to support rather than penalise retailers", starting with reforms to "the dysfunctional business rates system".
The minimum wage increase came in the same week the government revealed the initial 14 pilot sites that will benefit from the £1bn Future High Streets Fund, aimed at rejuvenating town-centre retailers. 
Opinion: "The impact of the living wage is hurting the convenience industry," according to Nick Shanagher