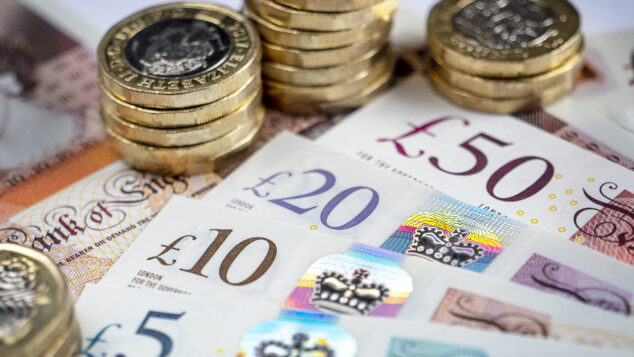 Retailers claim the latest minimum wage increase presents an "opportunity" for them to improve their staffing model, while also rewarding those who worked during the coronavirus pandemic.
On 1 April, the National Living Wage will increase by 2.2% to £8.91, applying to workers aged 23 and over for the first time, instead of over 24.
The National Minimum Wage rates for younger workers and apprentices also increases between 1.5% and 3.6%.
The increase is expected to boost the net weekly wage of each employee by £12.74, equating to a yearly difference of £662.42, inclusive of employer National Insurance and pension contributions.
Vince Malone, of Tenby Post Office in Pembrokeshire, told betterRetailing he intended to mitigate the extra cost by maximising staff working hours. "Even though I support the wage increase, it will be difficult for us," he said.
Amrit Singh, of Nisa Local High Heath in Walsall, recognised the need to reward his staff before the official legislation came into effect this week. "I increased their hourly rate to £10 to show I appreciate them," he said.
"My message to other retailers would be to think about what their staff have meant to the business throughout the pandemic and how lost they would be without them."
Retailers also revealed the furlough scheme – which pays 80% of employees' wages for the hours they cannot work during the pandemic – will delay the direct impact of the wage hike. Last month, chancellor Rishi Sunak extended the scheme until the end of September.
Julia Bywater, of Bywater News in Dudley, who usually cuts an hour of staff hours to mitigate increases, said: "Some staff are furloughed, so it won't have a big impact until they all come back."
A longer version of this story appears in the latest edition of RN. Subscribe for detailed news and analysis of the latest developments in independent retail.
Explore our online archive of RN back issues here