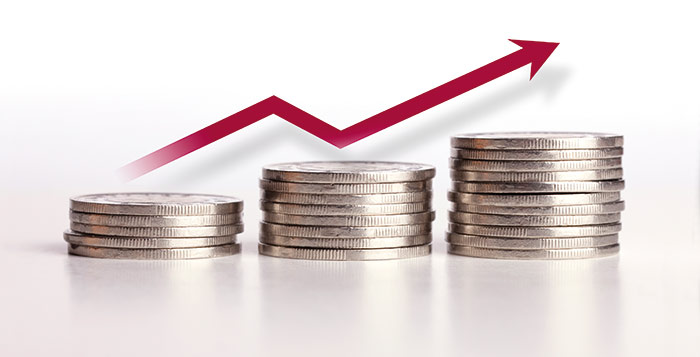 The Government's compulsory living wage will cost the convenience sector £166m, putting 24,000 stores at risk of closure and potentially cutting 80,000 jobs.
The new figures released by the ACS highlight the devastating impact that the £7.20 compulsory living wage will have on the sector when it's introduced in April 2016. It will be followed by a rise to £9 by 2020.
Aftaab Rafique, who runs NHP Shop in Niddrie, an area with some of the worst poverty in Scotland, claimed he will have to cut staff when the wage reaches £9 an hour.
"The increase is already steep but going up to £9 will be unfeasible. Staff will be reduced and we will have to work longer hours to cover costs," he said.
David Charman of Spar Parkfoot in West Malling said he pays his staff £8, but fears the Government's wage hike for all will damage the sector.
"A living wage is a good idea, but if compulsory, it will cost more to do business and all of the supply chain will be affected. There will be increased margins," he said. "It will affect everyone from suppliers to independents to multiples who have thousands of staff on the minimum wage."
The ACS is working with the Low Pay Commission (LPC) to press for an affordable policy on pay.
James Lowman, ACS chief executive, said: "The rise to £9 by 2020 could have a far greater impact than these figures suggest. George Osborne must face up to the impact of the national living wage on business and continue to let the independent LPC set rates."
The NFRN called the living wage "another burden" for retailers. "Our members understand the importance of the minimum wage, but many shopkeepers are struggling to pay themselves that in the first instance," said NFRN national president Ralph Patel.