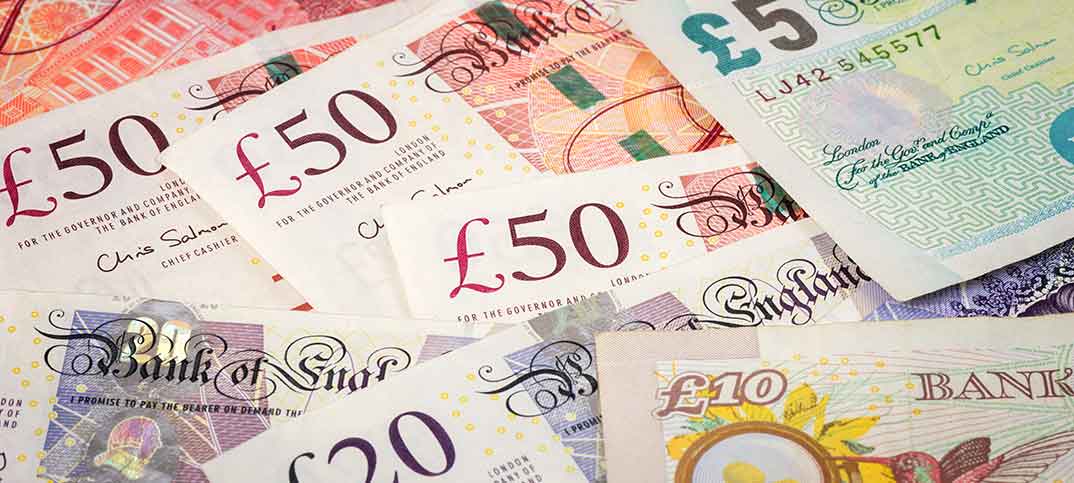 Labour will "completely overhaul the way the economy is structured" if it comes to power, with higher wages for workers but a business tax system designed to support independent retailers' needs.   
The party's small business minister Bill Esterson has outlined a raft of new policies in a conversation with RN, a week after his speech to the Association of Convenience Stores (ACS) Heart of the Community event.
Mr Esterson said: "We've got to support small businesses so they can pay higher wages, so they have a tax system which takes account of whether they are making money or not, and which supports people to get going with a business."
Mr Esterson said a future Labour government would:
Recognise a business's community work and value in the creation of new regulations and
taxes

Extend the employment allowance to help small business pay the National Living Wage;

Use regional investment banks to help retailers open new stores and fund in-store improvements;

Support high streets to take account of the rise of internet shopping.
He pointed to economies internationally where "small business does better" including Germany, USA and Australia.
"The Labour plan for the economy is to look around the world at what works. At the moment, life can be pretty tough if you're running a small firm. We can learn from these economies: it doesn't have to be like this," he said.
Mr Esterson also attacked the Conservative Party's record on small business, pointing to the business rates changes and the lack of consultation with retailers about the National Living Wage.
Londis retailer Arjan Mehr, who attended the event, said he didn't "rubbish" the Labour proposals but wanted to know more.
"We need concrete details in their manifesto of how they would get rid of the outdated business rates system and offer a real transition to help with paying a higher Living Wage," he said.