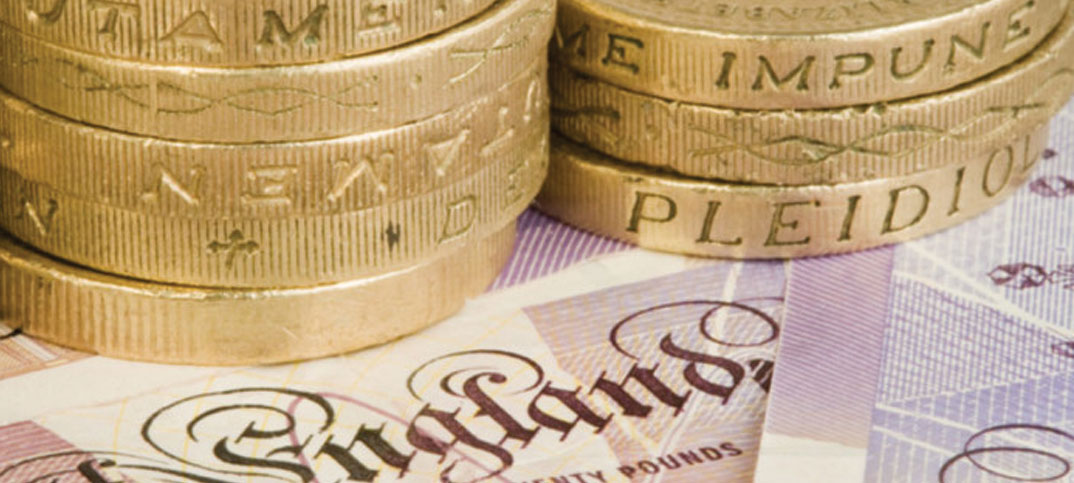 Convenience stores are among the businesses hardest hit by the national living wage, a report by the Low Pay Commission (LPC) has found.
Sir David Norgrove, chair of the LPC, said employers in sectors such as convenience had experienced "significant pressures" in dealing with the wage since its introduction in April, with decreases in working hours and jobs occurring as a result.
ACS chief executive James Lowman said low margins and economic uncertainty meant the impending national living wage increase of more than 4% would be tough for retailers to absorb.
"We fear we will continue to see retailers delaying investments, reducing staff hours and taking on even more hours in the business themselves," he said.