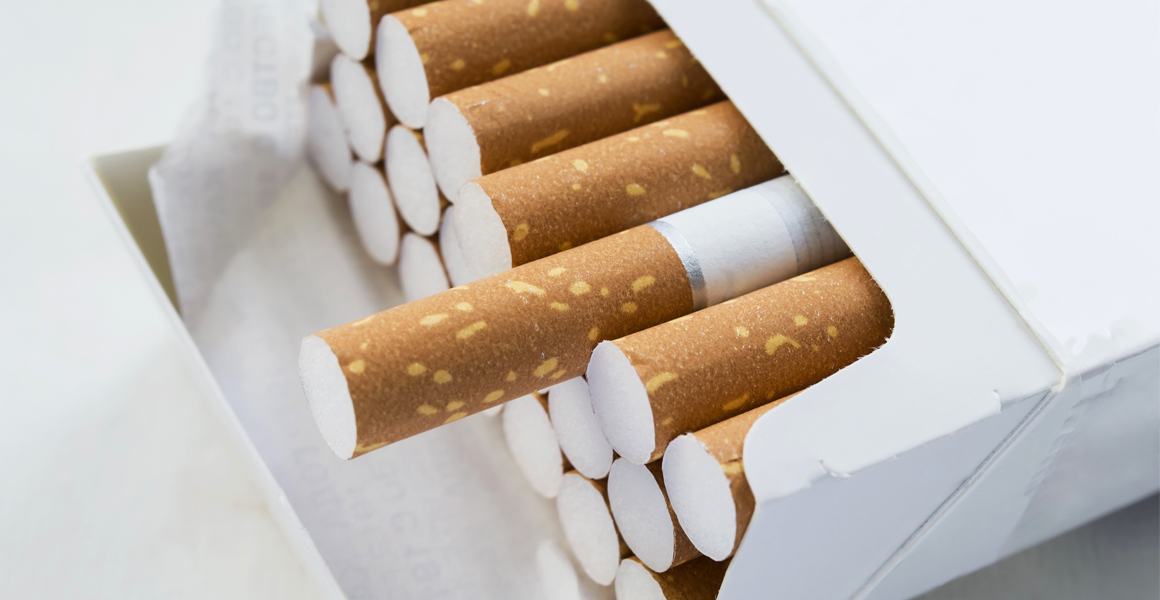 Trading Standards has revealed it's reviewing new ways of punishing criminals who are found to be selling illicit tobacco.
North West lead on tobacco, Kate Pike, told RN: "We have got to find more and better ways of impacting these perpetrators because they don't care about getting a criminal record. Hitting them in the pocket is really what's going to make a difference.
"We need to cleverer and smarter enforcement officers to make sure that we are getting out there."
Pike stressed that finding new ways to punish perpetrators is the focus of the local authority department going forward.
"We have seen some of them crying when we take in financial investigators," she said. "We are focusing on what is going to have the biggest impact on them, including taking cash off them and starting the proceeds of criminal activity."
When asked what role independent retailers can play in reducing the sale of illegal tobacco, Pike said: "Retailers are the absolute best sources of intelligence because they know what's going on in their communities.
"Everything we do at a local level feeds into our intelligence picture which we can use to target activity further up the chain."
The comments come in the same week a public-led campaign, 'Keep it Out' helped contribute to the biggest reported single seizure in Greater Manchester.