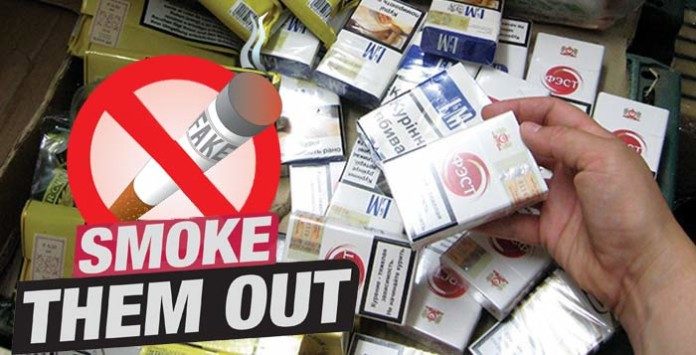 You would think the Government would be fully aware of the scope of the problem of illicit trade in tobacco in the UK. The Treasury certainly is – it loses £2.4bn in unpaid taxes to the crime every year.
So it amazes us that the Government continues to ignore the matter.
My conversation with Scottish National Party MP Martyn Day last week revealed that while non-first world economies Brazil and Kenya have already taken significant action on reducing illegal tobacco by introducing track and trace systems, the UK continues to drag its feet on the issue.
He told me how, when he asked for a question in Parliament on illicit tobacco, it was put under a discussion on health.
The Government simply doesn't understand that illicit trading is organised crime.
While measures to combat the illicit tobacco trade such as those included in the World Health Organisation's Protocol keep being put off, we get closer and closer to May when standardised packaging and the EU Tobacco Products Directive 2 come into full force.
And with each day closer to plain packaging we hand more power to criminals making a packet out of smuggling and counterfeiting.
We need more MPs like Martyn Day fighting the cause and bringing the matter up in Parliament, to get this higher on the agenda. Make sure you speak to yours.