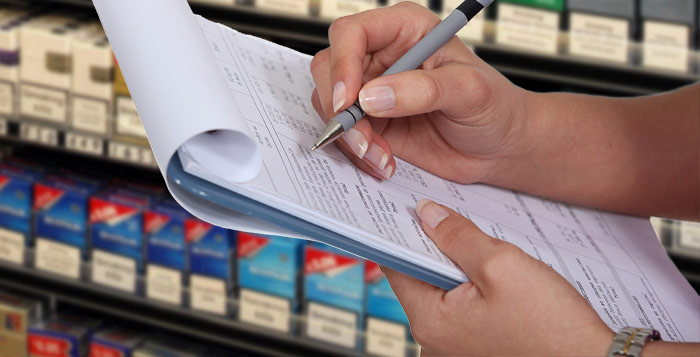 A compulsory register for tobacco retailers is something Retail Express readers Arif Ahmed and Shaid Hussain have been repeatedly calling for this year.
"It's the only way forward for our industry to get a grip on the illicit trade," said Ahmed.
In theory it's simple – you break the rules by selling dodgy tobacco or serving under-18s and you are struck off the register, barred from selling tobacco altogether. Not just fined, but banned.
Wales is now considering such a move, and England could be tempted to follow the lead of our Welsh cousins (just as it is doing with the 5p plastic bag tax).
But would it work? The ACS says it will be a pointless exercise in bureaucracy that will cost retailers time and money without tightening the net on the black market.
The NFRN has welcomed the move but said it must be free. As it stands there would be a cost of £30 to sign up. It's a rare tax indeed that does not eventually go up.
What is your opinion? Leave your comments below.