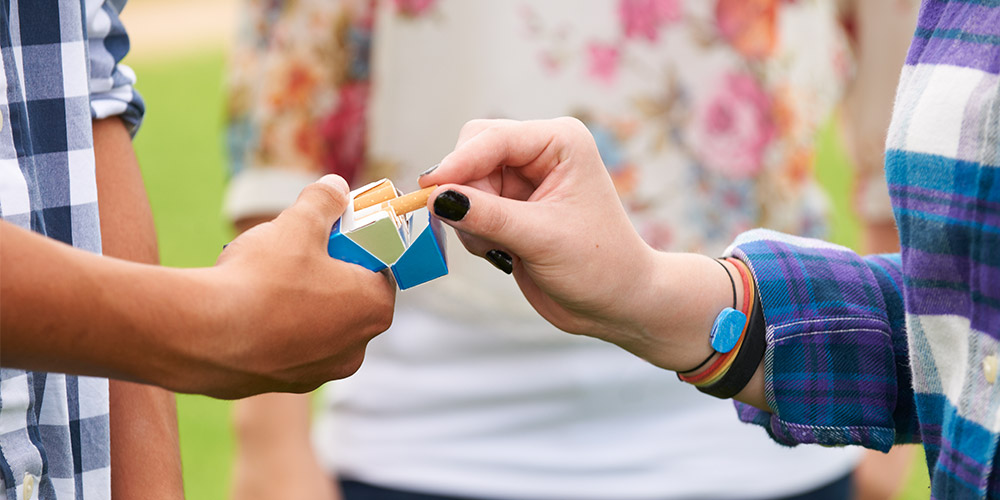 2017 marks the 25th anniversary of the introduction of the provisions of the Children and Young Persons (Protection from Tobacco) Act 1991.
A report in the Northern Echo in June illustrates a massive failure among tobacco retailers County Durham to meet their obligations set out in the legislation.
The headline reads "Dozens of shops fail underage sales test in County Durham" and the report states that almost three quarters of test purchases for age-restricted products in the county result in a failure by retailers to ask for identification.
This report is about the high level of failures in County Durham, but there are local press reports about test purchasing failures across the rest of the country.
The legislation for tobacco firmly puts the onus on the retailer to have a management process in place to ensure that they and their employees do not sell restricted products to children under the age of 18.
The 1991 Act states "It shall be a defence for a person charged with an offence under subsection (1) above to prove that he took all reasonable precautions and exercised all due diligence to avoid the commission of the offence."
Parliament has not defined what a retailer has to do to meet this test, but not having a robust age restricted products management system operating in your store could see you facing prosecution in a magistrate's court being found guilty of a failure to have measures in place to show due diligence could result in a significant fine and a criminal record.
Asking to see a Photo ID has become the accepted form of customers providing evidence for their age. Couple this with "Challenge 25".
Beyond this every retailer who sells restricted products should consider:
Keeping records of their employee training program.
Getting their employees who have undertaken the initial training to sign a statement showing that they agree that they understand their obligations. A signed statement should also be completed after all regular refresher training to give evidence that that they continue to understand their obligations.
Operating a Refusal Logbook to record every incident when a sale is refused because the customer is under-age.
For guidance and advice on how to manage age restricted products retailers should contact your local authority Trading Standards department or check out the council website. Click here for Age Restricted Product information on the Devon, Somerset and Torbay Trading Standards Service website.