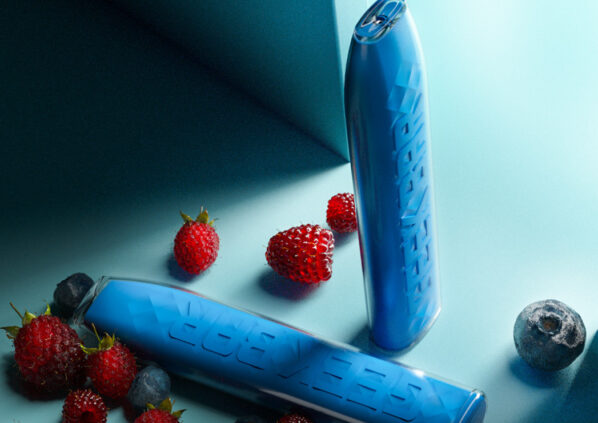 Stores caught with illicit vaping products are having legitimate and illegitimate stock seized by trading standards, according to Geek Bar.
The disposable vaping company's UK marketing manager Jabir Ahmed said there were widespread incidents of counterfeit Geek Bar products being sold in stores and urged retailers to check their stock is legitimate. He added that store inspections by trading standards had resulted in seizures worth more than £8,000.
How to be a responsible vape retailer
Describing the threat to shops, Ahmed said: "When they find some stock isn't compliant, they aren't differentiating between what is and isn't legitimate to sell, and take the lot. Stores can get legitimate stock back, but it's not quick.
He added the firm was clamping down on those exploiting high demand for their products by selling counterfeit versions.
Order your copy of Vape Retailer today, the leading vape magazine for the convenience sector. Click here for vape product news and category advice.