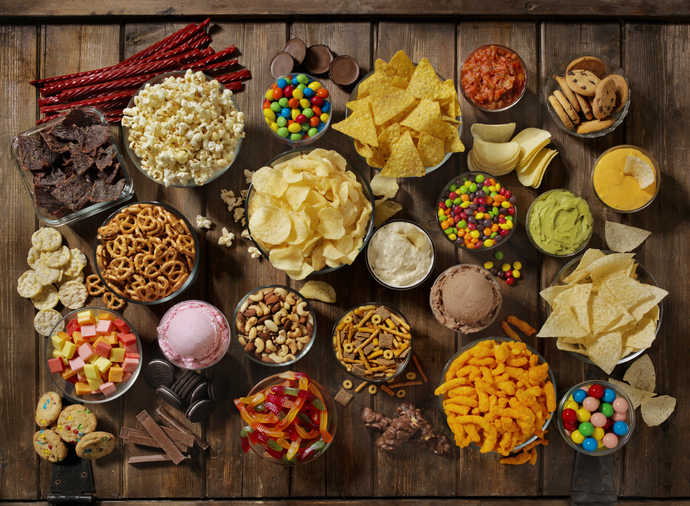 Products containing high levels of fat, salt or sugar (HFSS) will be subject to new advertising restrictions, the government confirmed today.
Under the proposals, products considered to be HFSS will not be able to be advertised on television before the 9pm watershed. There will also be a ban on paid-for online advertising.
Brands that manufacture HFSS products will still be able to advertise online and on television, as long as there are no identifiable HFSS products within the adverts themselves.
HFSS promotions ban 'opportunity' for some small shops
The restrictions on paid-for advertising allow for advertising within "owned media" spaces online, such as the company's own blog, website, app or social media channels.
There are a number of other exemptions to the ban, including:
Small businesses with fewer than 250 employees
Trade and business-to-business advertising
Audio only advertising such as radio and podcasts
The regulations, set to be enforced by the UK communications regulator Ofcom, are due to come into force by the end of next year.
The full details of the regulations are available here