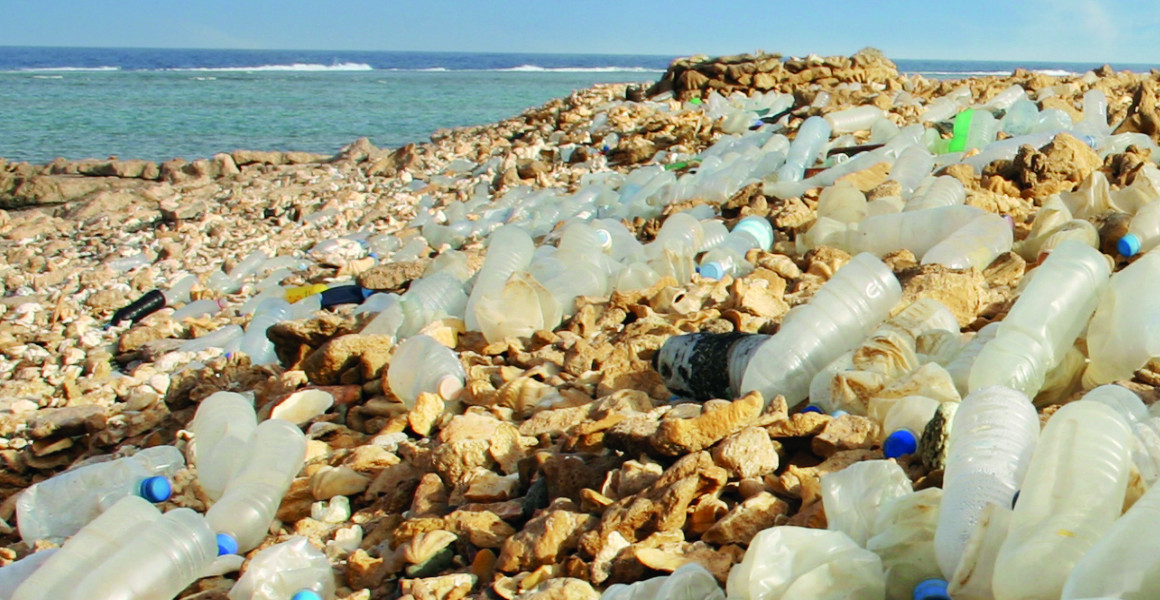 A landmark summit to decide the future of Scotland's Deposit Return Scheme (DRS) identified key areas of agreement between the different stakeholders.
More than 100 retailers, manufacturers, environment groups, trade bodies, councils, wholesalers and recycling firms attended Zero Waste Scotland's (ZWS) major summit on the topic last month. This included a convenience sector workshop led by the NFRN, Federation of Small Businesses, Scottish Grocers Federation and ACS.
Callum Blackburn, head of policy, research & evaluation at Zero Waste Scotland said that although there were "mixed views" on the recycling concept, areas of agreement were beginning to appear in the 12 areas ZWS identified as being key factors in any DRS.
He told Retail Express: "It was clear that on some topics many different stakeholders shared common ground. For instance, on deposit levels, the majority of stakeholders were in favour of the deposit being somewhere between 10 and 30p."
Other areas of agreement included that the system operator – a body that monitors and controls the scheme – should be managed by a board representing the different stakeholder groups. Most parties also reportedly called for a wider scope of materials to be included than just plastic bottles, with wide support for the inclusion of plastic and glass.
Dennis Williams from Premier Broadway Convenience in Edinburgh took part in the retailer workshop at the summit. He told Retail Express that he was confident that the views of retailers would be represented in the final design, but withheld judgement on DRS until more details are announced.
Also in attendance was reverse vending machine manufacturer Diebold Nixdorf. Speaking to Retail Express at the Retail Business Technology Expo in London before the Summit, UK general manager Ben Gale said: "The scheme needs to make sure everyone involved is a winner, it's not good enough for the environment to be improved, it has to be retailers as well."
Also in attendance at the ZWS Summit were representatives from the UK government, who have also announced plans for a DRS system that may cover the whole of the UK.
Gale said a UK wide scheme would be preferable to a Scotland-only scheme and called for a shared data bank of bottle information to reduce the burden of DRS on small retailers. He also said different size bottles should be introduced slowly, with only small format plastic bottles included to begin with, and that the collection of bottles should be managed by existing waste management companies, rather than one national organisation.
Despite the areas of agreement at the summit, Blackburn was keen to stress that "all options are still on the table", with a public consultation to begin soon giving more retailers the opportunity to have their say.
Read more: why DRS is a 'win-win' situation for Scottish retailers