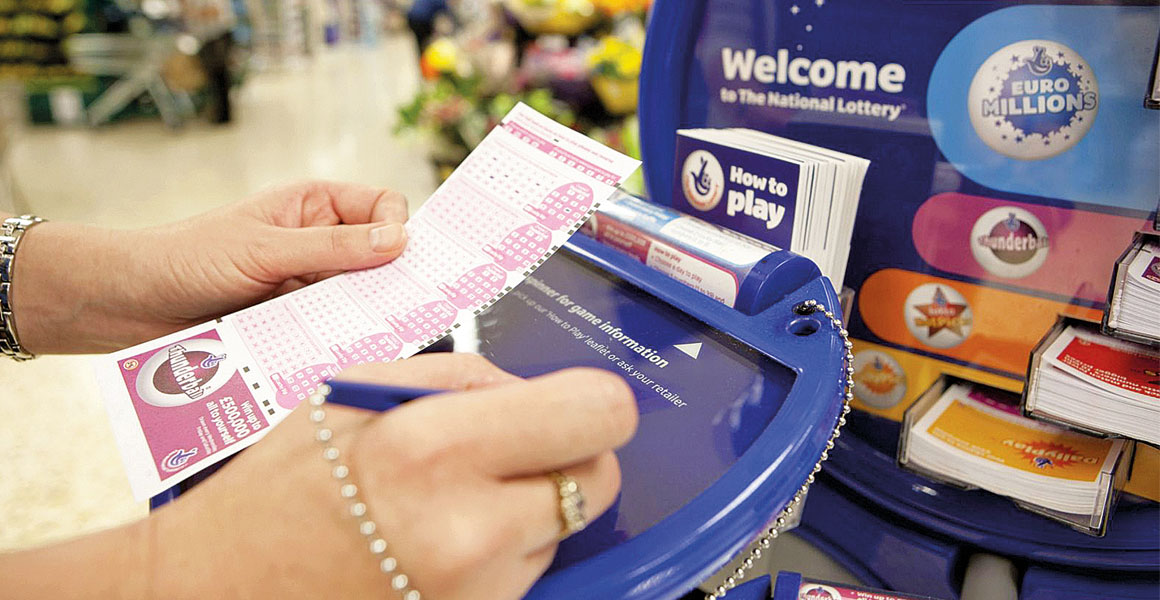 The government is considering scrapping the age increase for the selling of National Lottery tickets from 16 to 18, following pressure from the NFRN, Camelot and other retail trade bodies.
The change was implemented by the operator Camelot and retailers in April 2021, six months ahead of legislation coming into force on October 1. At the same time, the age limit for buying National Lottery tickets also increased from 16 to 18, in a bid to protect young people from the risks of gambling.
NFRN national president Stuart Reddish wrote to culture secretary Oliver Dowden in February outlining the difficulties retailers would face if sales assistants had to be over 18 to sell tickets.
National Lottery sales recover to near pre-pandemic levels
Reddish said: "Staff in this age group provide an important part of the staffing of convenience stores at key times, including the weekend staff who are selling lottery tickets in the hours before the Saturday lottery draws."
In response, minister for media and data John Whittingdale, said: "In order to minimise the impact on retailers and offer additional flexibility, the government intends to introduce an approved sale mechanism for National Lottery tickets."
This is similar to those in place for alcohol sales in England, Wales, and Scotland, and sales of tobacco and nicotine vaping products in Scotland, through which a designated person over the age of 18 can approve a sale by someone under 18 years old.
Italian gambling firm Sisal partners with BT for National Lottery bid
Whittingdale added: "This approach builds on an existing framework while maintaining the intent of the original policy. The National Lottery operator has told us that they and many of their retailers support this small easement, which I am confident will serve our twin objectives of protecting the interests of young people while ensuring that the National Lottery can continue to raise funds for the good causes it supports."
Reddish concluded: "This is a victory for common sense that will help retailers maintain sales of lottery tickets and retain vital younger staff in their stores. We will certainly be responding positively to the consultation process on the proposed changes."
The consultation period ends at midday on August 12 and all retailers are invited to respond