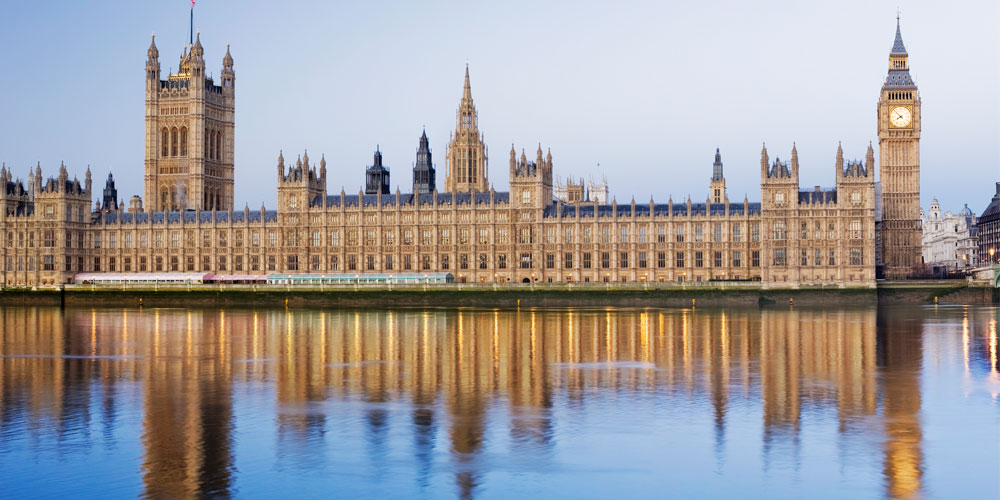 The government launched a consultation today proposing that the right to request flexible working be given to new employees from day one.
Almost 2.2 million people would qualify under the new proposals, delivering on a commitment set out in the government's 2019 manifesto.
Out of the 392,000 convenience workers employed under flexible contracts, 64% have said that flexi working enables them to carry out childcare or family commitments. This may include job sharing, compressed hours and annualised hours.
Calls for better law enforcement support to help tackle illicit
If an employer cannot accommodate a flexi working request, they would need to consider what alternatives they could offer. However, the government has said that businesses "should still be able to reject a request if they have sound business reasons" for the rejection.
The consultation intends to streamline the process for managing requests, as well as offering suggestions as to how companies might provide alternatives if they cannot accommodate the requests.
Click here to have your say in the government's flexible working consultation