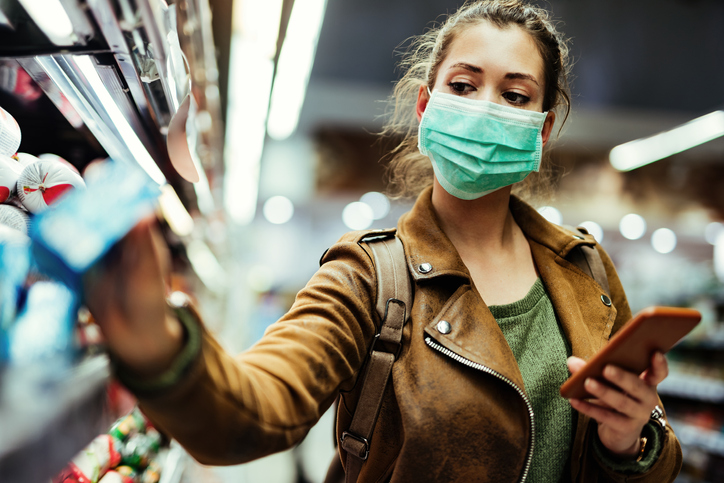 Stores reported vastly different levels of public Covid-19 measure compliance following 'Freedom Day' in England on 19 July.
While many expressed relief at widespread customer adherence to continued use of masks and social distancing, others reported a slackening of standards in the run-up to the day.
Ketul Desai owns The General Store in Tufnell Park, London. He said: "Every person who's been in has been wearing masks. It just seems like what it was like before."
Joe Williams, owner of The Village Shop & Post Office in Hook Norton, Oxfordshire said it was business as usual. He said: "The general consensus from customers is that restrictions shouldn't have been relaxed. "We've still got the screens up. I've left it to our staff to make a decision on whether they wear masks, but I've had 16- and 17-year-olds in today, and even they were still wearing masks."
Stores forced to close as self-isolation increases
West-Midlands Nisa Retailer Rav Garcha, painted a different picture. He said: "We started seeing changes last week, because the reality is that although today is D-Day, in people's minds, making a change a few days earlier didn't matter. Most of our customers are no longer wearing masks."
Hitesh Modi, of Londis, Chesham, also reported a reduction in mask wearing in his store. "We haven't changed the way we're working, but obviously we can't force customers to wear masks. It's generally the younger generation who don't wear them as much," he said.