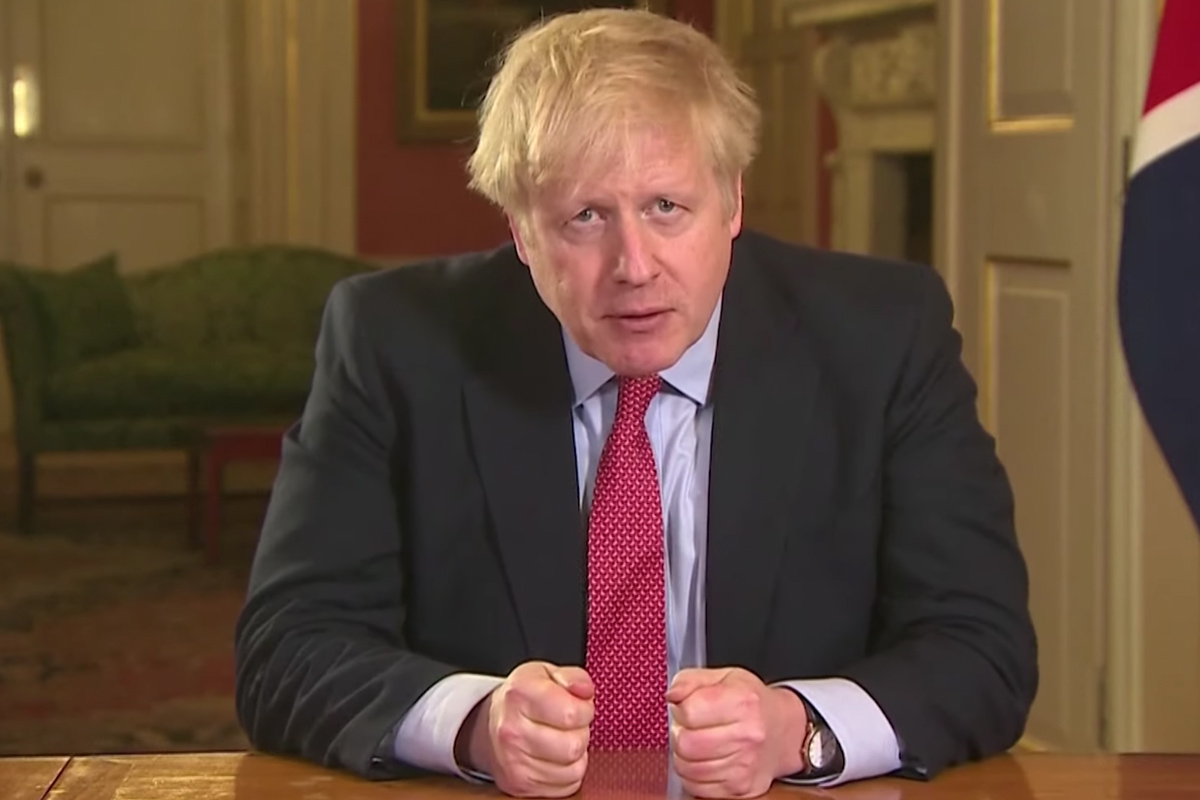 Retailers are expected to wear face masks when in public facing areas of their shop from today, according to latest legislation.
Published today, the government has confirmed that face coverings for store owners and their colleagues do not need to be worn in stock rooms or the back-office areas.
The ACS also received clarification from the Department for Business that colleagues behind protective screens are not required to wear a mask.
Prime minister Boris Johnson announced the latest raft of restriction in the House of Commons on 22 September, as the UK's coronavirus alert level moved from three to four.
Exemptions for staff unable to wear face masks due to medical reasons are to be clarified. The penalty for customers failing to wear a face covering in stores will also be doubled to £200, while the £10,000 fine for those who fail to quarantine will also apply to businesses. Retailers are now legally obliged to follow the government's Covid-secure guidelines.
Mark Dudden from Albany Road Post Office said he had been wearing masks anyway to encourage customers to do the same. He told betterRetailing: "If we've got to do it, we've got to do it. It's just the way the world is going and it is something we just have to accept."
Distributor BrownBox allows stores to order online and have goods including face coverings delivered by their news wholesaler. The firm responded the law change with a new offer for retailers. Founder Richard Lamb explained: "To support retailers as the rules change we will be offering a free pack of 50 face masks for their team for every 100 three mask packs they order using the code RN001."
in a blow for city centre and other office-trade dependent stores, Johnson also rescinded the government's call for staff to return to the office, instead telling them to work from home where possible.
Announcing the rollout of mandatory mask wearing to more locations, the Prime Minister said: "We will extend the requirement to wear face coverings to include staff in retail, all users of taxis and private hire vehicles and staff and customers in indoor hospitality, except when seated at a table to eat or drink."
"In retail, leisure and tourism and other sectors, our Covid-secure guidelines will become legal obligations."
Commenting on the updated guidelines, ACS chief executive James Lowman said: "We are seeking urgent clarification from the Government on exemptions for colleagues, especially those who may be unable to wear a face covering for medical reasons, and will work with members to help them comply with the new measures ahead of their introduction on Thursday."
Pubs and restaurants must also operate table-service only, except for takeaways, and close at 10pm. They can operate a takeaway service beyond this time. How this rule will apply to convenience stores operating food to go areas has not been clarified yet. Plans to allow fans to attend sports events have also been halted.
Find out more on our coronavirus information hub for retailers