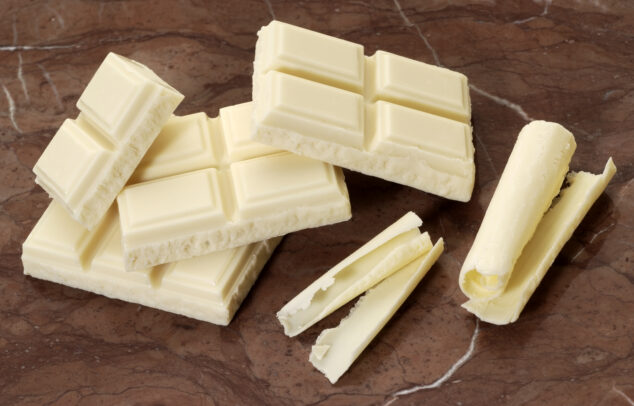 The European Commission is to propose a ban on the E171 food colouring, which is widely used in convenience products in the UK, after finding carcinogenic effects cannot be ruled out.
Titanium dioxide, or E171, is used to whiten commonly sold food products such as chewing gum, white chocolate, toothpaste and sauces for toddlers.
Social smokers at higher risk of cancer
The additive has long been suspected to be a possible carcinogen, with the French government announcing a ban in 2019.
The EU health commissioner, Stella Kyriakides, tweeted: "Following the EFSA's new scientific opinion on the food additive E171, we will propose to ban its use in the EU.
"Discussions with member states will start this month.
"Our priority is the health of citizens and the safety of the food they eat."
A spokesman for the UK Food Standards Agency said: "The opinion issued today by the European Food Safety Authority on the safety of titanium dioxide as a food additive will be scrutinised by the independent scientific advisory committees that advise the FSA, alongside existing scientific evidence.
"This review will help decide what next steps are needed to safeguard consumers and will inform future policy."
The European Food Safety Authority's conclusion, based on thousands of new studies, found a "safe level for daily intake of the food additive could not be established".