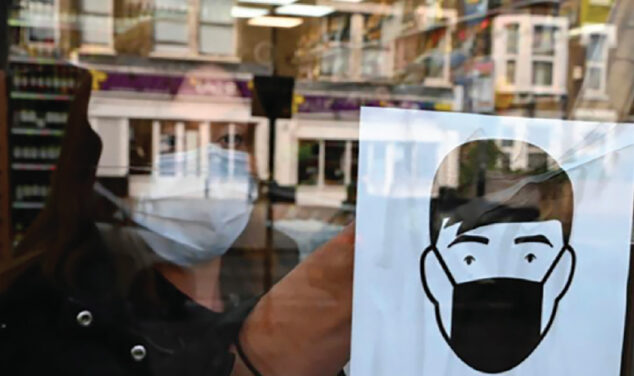 Convenience stores in England need to check if they are eligible for new grant funding for businesses that have experienced a loss of trade or other negative effect due to rising Covid-19 cases.
In response to the Omicron variant's impact on many industries, the UK government topped up the Additional Restrictions Grant in December by an extra £102m.
While some local authorities are only accepting applications for the grants from this week, others are soon to close their applications process.
It is up to each local authority to decide who receives funding and how much, with some offering grants of up to £7,800.
Stores call for more government help as staff absences surge due to Omicron
Though retail businesses may not be explicitly mentioned by local authorities in their lists of eligible sectors, stores should not be put off from applying as the government has urged councils to ensure the funds are available for any "businesses severely affected by the rise of the Omicron variant".
Applicants will need to supply bank statements or other evidence showing the impact the Omicron variant has had on their business.
The new grant funding comes amid reminders from HMRC that many Covid-19-related grants must be declared on their company tax returns for the 2021/2022 financial year.
These include test-and-trace or self-isolation in England, Scotland and Wales, Coronavirus Statutory Sick Pay Rebate and Coronavirus Business Support Grants.
Find out more on our coronavirus information hub for retailers