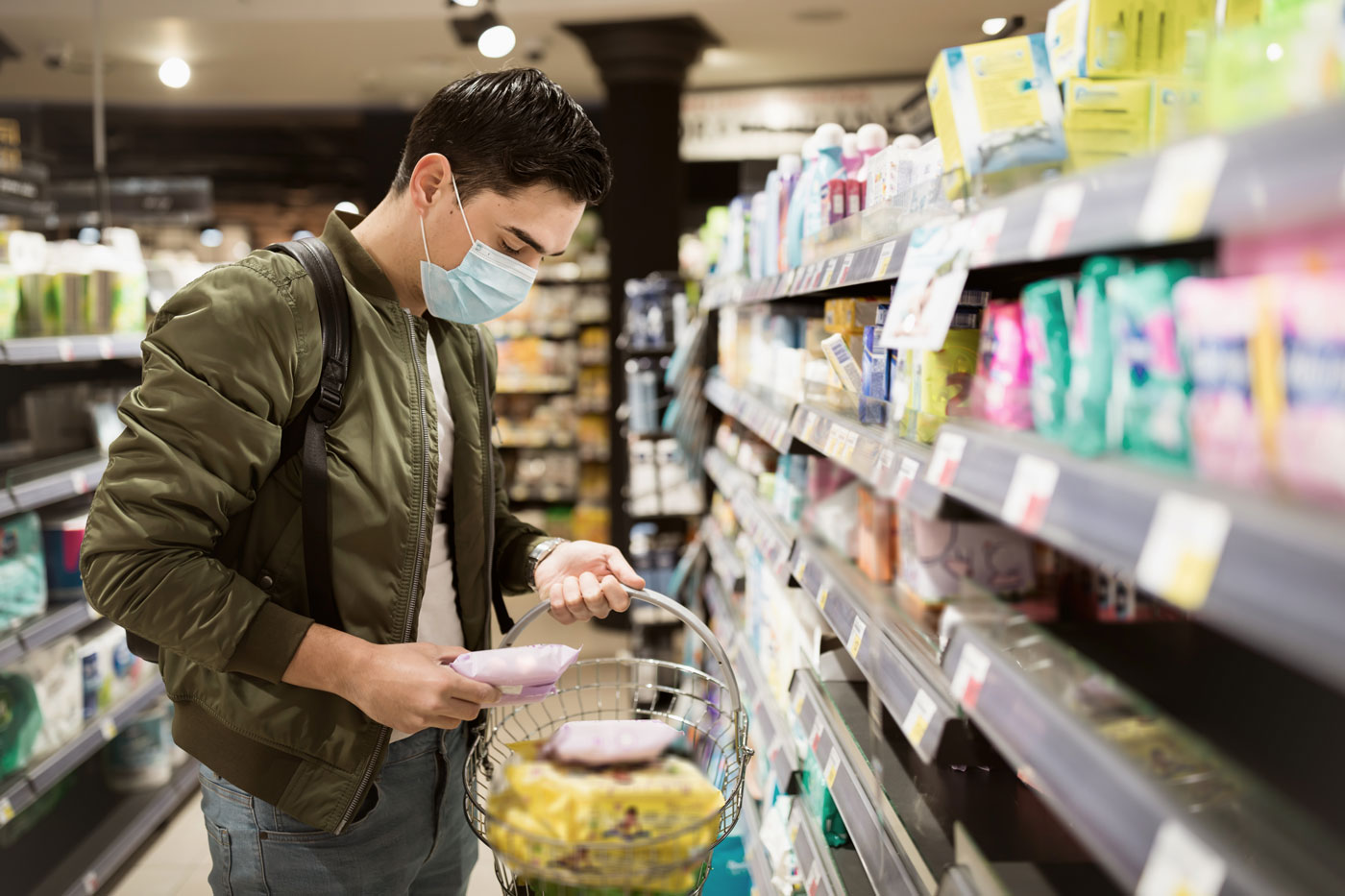 The latest changes to local Covid-19 restrictions in England and Scotland are widening the city centre-residential divide in shop performance, according to shop owners.
Scotland's central-belt 'circuit breaker' lockdown was due to end on 25 October, allowing pubs and restaurants to reopen, but Scottish government ministers have refused to rule out an extension.
Meanwhile, Boris Johnson announced three tiers of restrictions to England.
How to prepare for the second wave of Covid-19
Tier three – 'very high alert'
Tier three was applied to Liverpool, closing all pubs, bars, betting shops and sports facilities. The prime minister pledged other retail formats and restaurants could remain open. Different households are banned from mixing indoors or in gardens.
Tier two – 'high alert'
Tier two covered much of the north-east, South Yorkshire, Cheshire, Nottinghamshire and the Midlands. Mayor of London Sadiq Khan warned the capital could be added soon.
Tier two allows travel to and from the regions and hospitality businesses can remain open, but indoor household mixing is still banned.
Tier one 'medium alert'
Tier one applies to the whole of the south and marks a continuation of the current lockdown 'rule of six' restrictions.
Scottish retailer Hussan Lal, owner of St Mirren Food Store Limited in Paisley, told betterRetailing: "With the closures in hospitality, it's the same situation as before where stores on the outskirts are making strong sales."
His first Sunday of trading under the circuit breaker saw a 20% week-on-week increase, attributed to bigger baskets and strong footfall driven by alcohol demand.
Dennis Williams, of Broadway Convenience Store in Edinburgh, explained his response to the measures. "We've brought extra confectionery stock in because people will stay in, and social occasions will be indoors as they are forced to stay at home," he said. "I can't see there being any Christmas nights out."
Convenience alcohol boost following 10pm pub curfew
However, for areas without venue closures, customer awareness of the changes remains low.
Amrit Singh's Nisa Local High Heath sits in tier-two Walsall. He explained: "If I stood outside and asked people, I'm not sure how many could tell you that we're in tier two, or what that means."
Phil Dickson is the managing director of Empire Group, operating convenience stores across the north with a strong presence in England's only tier-three region – Liverpool. He warned of travel outside of the tier-three zone to where pubs and restaurants remain open.
Insurers appeal Covid-19 court ruling
"It's more of the same. Some of our city-centre sites will struggle, others will probably see an increase," he said.
"Everything is changing daily, but we open the doors and concentrate on keeping our team safe."
Find out more on our coronavirus information hub for retailers