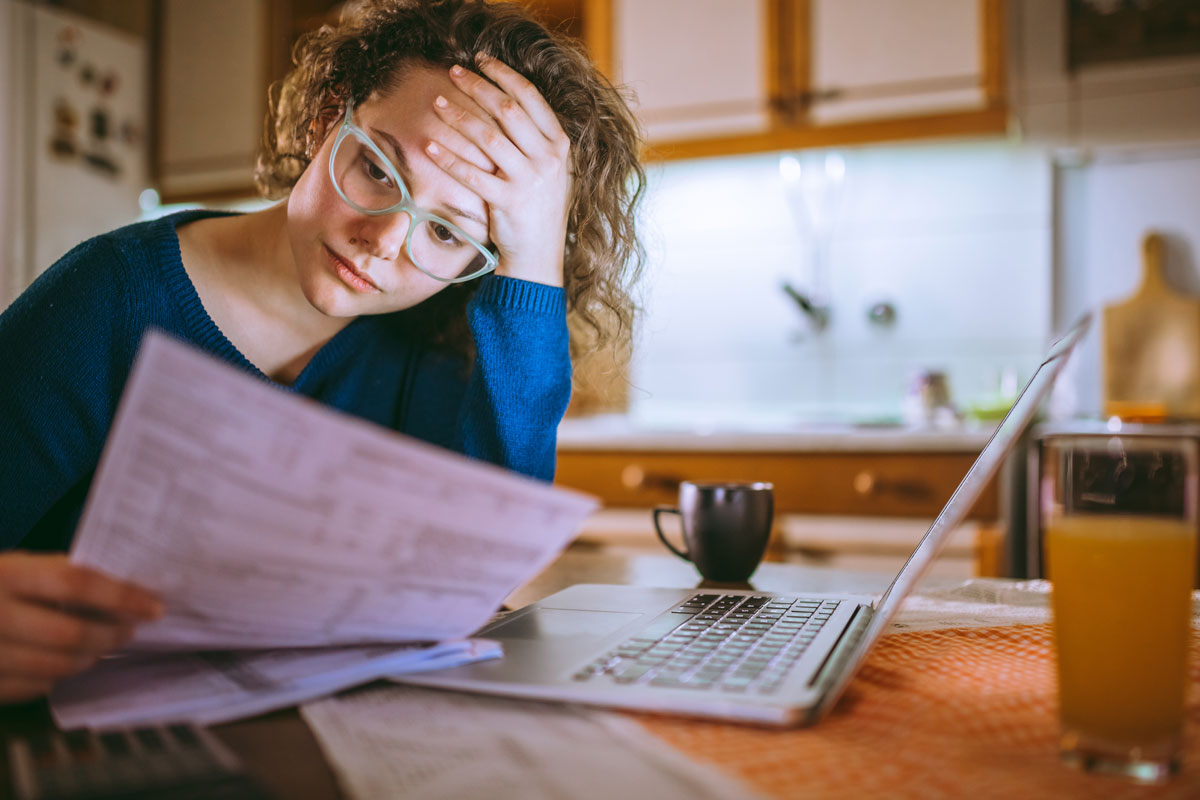 The coronavirus has resulted in convenience retailers experiencing a huge increase in sales, and they've had to find a way to deliver service and availability to their communities and stay safe – but have they considered the tax impact on their business?
With average year-on-year sales increasing by around 30%, according to The Retail Data Partnership, and many stores doubling their normal turnover, there is likely to be a significant increase in income tax and corporation tax when the current trading year is reported to the HMRC.
Because of their product mix, independent convenience retailers collect a wide range of taxes for the Treasury. It is a service that gets little recognition, but when one appears to fail in handing over the correct amount the tax authorities, investigations are very disruptive to the day-to-day operation of business.
I can relate to this as I, personally, experienced a year-long Self-Assessment inquiry that proved no wrongdoing, but was a cause of addition workload and worry.
Read more: Coronavirus: How independent retailers have adapted to change
The current sales increase that is hopefully producing an increase in net profit for the additional effort and stress during the coronavirus will feed through into a higher tax payment in the future.
Today's level of sales are likely to fall back to normal levels after this crisis has passed for many stores. No one knows how the lockdown and the way out of it will change consumers' behaviour.
It would be a sensible precaution to talk to your accountant to gain an understanding about next year's tax liability and set aside adequate funds from the current new sales to cover it. If the current sales pattern fades away without planning for a one-off tax increase, your business may not have sufficient funds to pay it from next year's cash flow.
Find out more on our coronavirus information hub for retailers