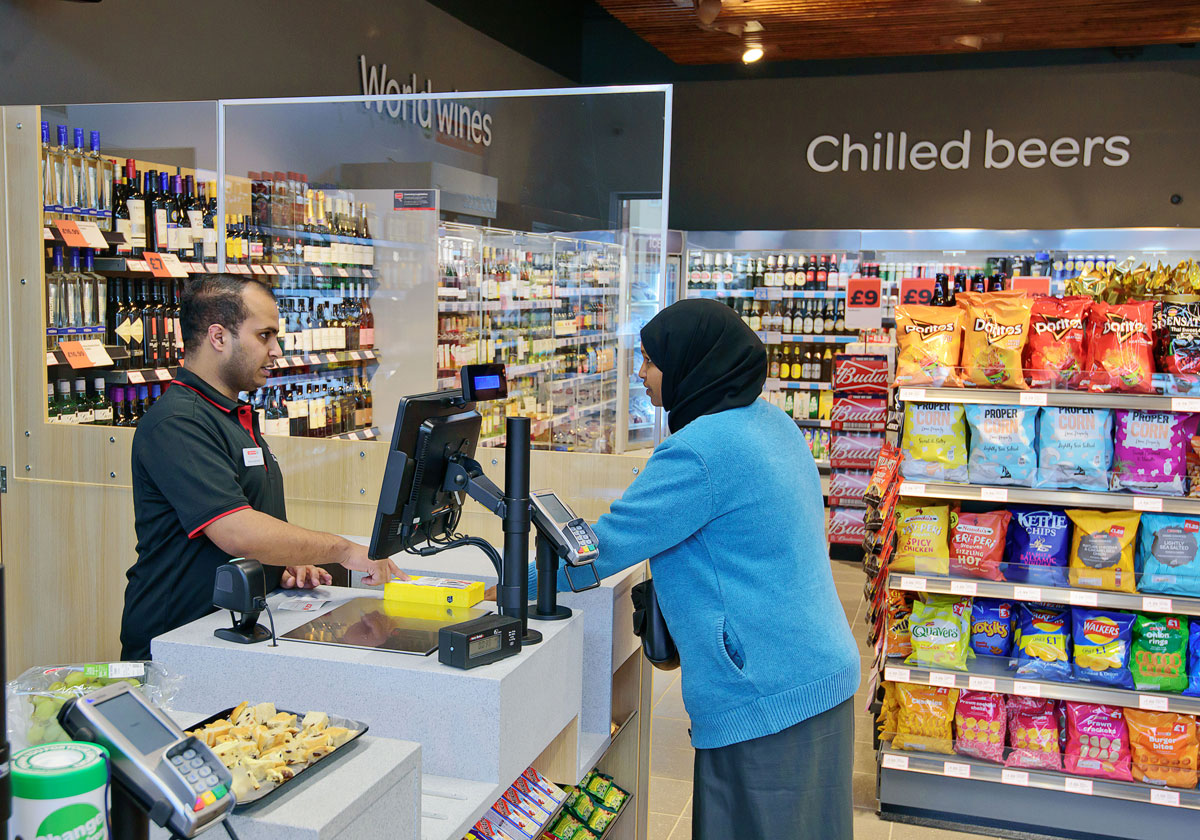 Convenience stores have criticised government plans to axe Sunday trading restrictions to boost the economy.
According to The Times, the prime minister, chancellor and business secretary are in support of larger stores opening for more than six hours on Sundays.
However, the convenience industry has said the move would put small shops at risk, with increased costs but no guaranteed benefits for larger stores.
NFRN national president, Stuart Reddish, said: "If the government thinks these proposals would boost the high street they are wrong.
"People value their local store – it is the heart of the community, but the government's plans would see business diverted to the supermarkets, bringing no growth in sales, a decline in jobs and the closure of many smaller stores depriving the local communities of the amenities they offer.
He pointed to a recent Populus poll carried out in May 2020 in which 58% of respondents supported the present arrangements on Sunday trading hours.
Read more: MPs call for temporary suspension of Sunday trading hours
"None of the seven reviews conducted since 2011 has called for a change in the Sunday trading laws in order to boost the high street, so I call on the prime minister to drop these badly thought-through plans and instead do something that will genuinely help independent retailers," he added.
Responding to the plans, leading independent store operator Jonathan James said: "During this crisis, convenience stores have played a vital role in providing goods and services to their communities. Relaxing the current Sunday trading laws will be a huge blow to the viability of many services that such stores provide, especially in rural areas."
ACS chief executive James Lowman said the majority of the public are in favour of the existing Sunday trading regulations, which "strike the right balance between the needs of shopworkers, consumers, high streets, small shops and supermarkets".
"Changing the current laws would serve only to displace trade from the local shops that have been keeping communities going during this pandemic. If anything, local shops and other retailers have been reducing the number of opening hours in their business to keep their staff safe while restocking and cleaning stores, and we expect non-essential retailers to operate with limited hours when they reopen later this month."