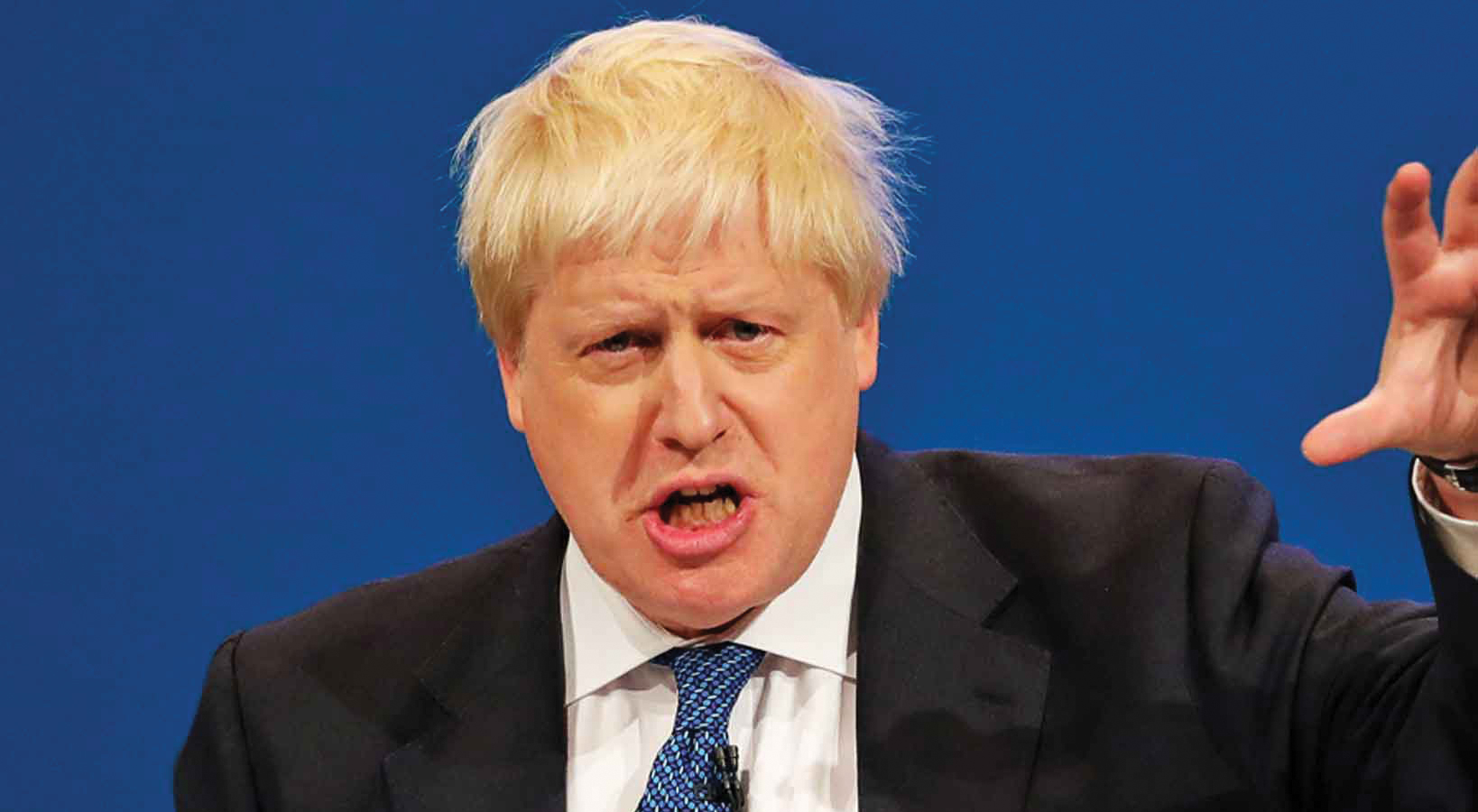 The Conservative and Labour parties have outlined their plans on how they intend to help small-business owners if elected into government next month.
Each party leader presented their manifesto at the annual Confederation of British Industry (CBI) conference in London earlier this week.
In his speech, prime minister Boris Johnson announced plans for a fundamental review of the business rates system to reduce the current burden on businesses.
The latest figures from the ACS's 2019 Local Shop Report show the convenience sector pays around £308m in business rates.
Read more: More than 5% of business rates challenged
The Valuation Tribunal (VT) revealed that the number of outstanding appeals against the list that began in 2017 has increased by 260% (April to June 2019).
Johnson said: "We will be cutting business rates, particularly for small and medium-sized enterprises to help, and above all, stimulate the high street.
"We will cut national insurance contributions to make it easier to hire and put more cash into the pockets of the low paid.
"We will also increase the reliefs for new buildings that businesses need."
Read more: Independent convenience trade demands MPs 'stop playing politics with wage rises'
In addition, he pledged to increase the business rates discount for small businesses if elected.
This means for businesses with a rateable value of less than £51,000, the retail discount will increase from 33% to 50% in 2020/21, saving the convenience sector an estimated £30m in 2020.
However, Colliers International's head of ratings, John Webber, stressed "fundamental reform" is essential for any kind of change.
He said: "Unless this happens, the Conservatives tinkering with small business relief will do nothing to counter the impact of the 2017 business rates revaluation and introduction of downward phasing, and simply won't go far enough to help retailers struggling with their current rate bills."
Read more: Boris Johnson may cut taxes for convenience stores
NFRN's head of political engagement, Adrian Roper, added: "The devil is in the detail, and we will be looking very carefully at the proposals brought forward after the election."
Labour leader Jeremy Corbyn, on the other hand, focused his attention on closing the skills gap by announcing reforms to the apprenticeship levy.
He pledged to deliver 320,000 apprenticeships in England, to help better meet the needs of workers and employers.
"Climate apprenticeships will offer training to school-leavers and workers looking to change jobs mid-career," he said.