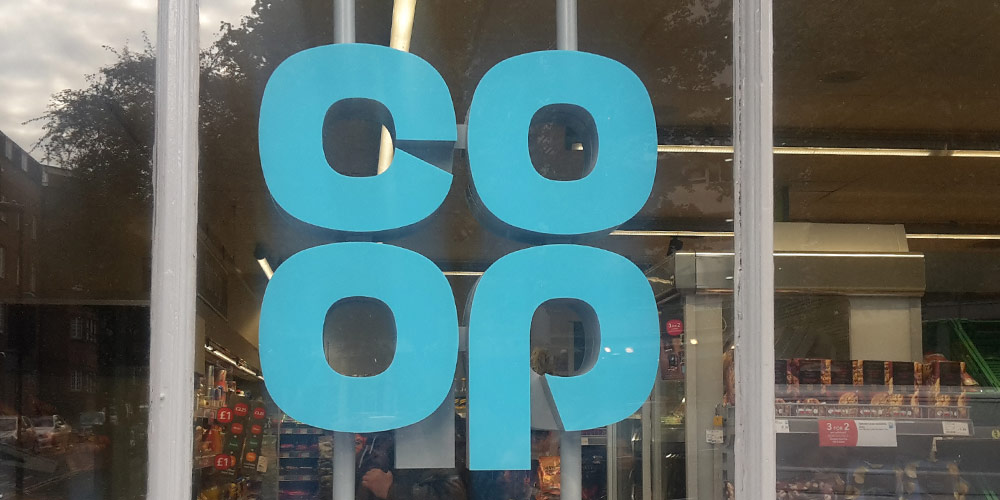 Midcounties Co-op is in talks to launch the UK's first Co-op café, following a successful Co-op-branded coffee machine trial earlier this year.
betterRetailing uncovered trademarks registered by the Co-operative Group and Fairtrade coffee supplier Revolver Co-operative in March for a 'Co-op Café' concept.
Revolver Co-operative founder Paul Birch confirmed: "Our first café will be at Co-op Old Town in Swindon, Wiltshire, with Midcounties Co-op, under the trademark Co-op Coffee."
Co-op delays Gro summer expansion
A source at Midcounties Co-op said the existing café at the site will be relaunched under the new brand at some point this summer.
An official spokesperson for the chain refused to comment.
Midcounties launched the UK's first Co-op Coffee-branded machine at its recently opened Southmoor store in Oxfordshire in February.
The concept operates on a 'Waitrose model', with Co-op members given a free £2 hot drink at every visit. Staff at the Southmoor site said the offer drove "an influx of new members".
Coronavirus: Co-op reduces shelf life across continental meat range
Birch told betterRetailing he was "very open" to adding the new services to independent shops on a co-operative model, with Revolver covering a share of the investment cost of adding the machines or café concepts.
"What we've identified is that while what the Costa model has achieved is extraordinary, it's not Fairtrade. That's their choice, but it allows us to differentiate," he added.
Read more about Co-op