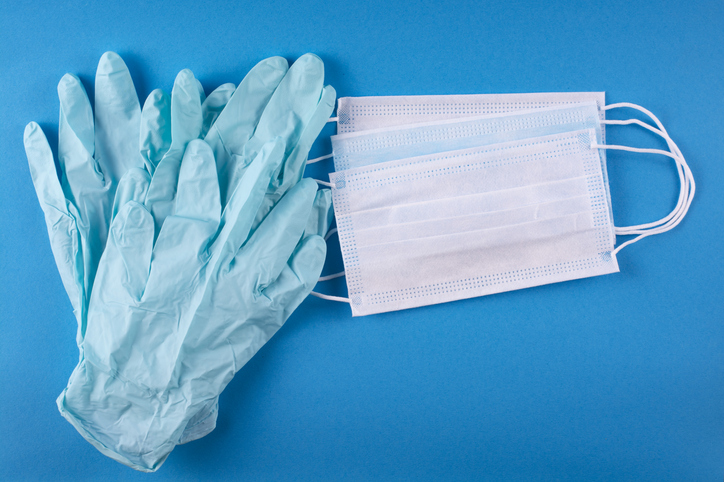 The Competition and Markets Authority (CMA) has launched an investigation into just four convenience stores and pharmacies accused of unfairly increasing the price of hand sanitiser.
The low number comes despite the regulator's Covid-19 task force receiving complaints against more than 6,000 businesses by mid-April.
CMA documents leaked to betterRetailing show that of all the price related complaints received up until this point, hand sanitiser was the second most common product mentioned and several convenience symbol groups revealed they were subsequently contacted by the regulator.
Store owners react to Boris Johnson's new one-metre rule and pub reopening plans
Announcing the investigation, the CMA stated: "This investigation is at an early stage and no assumptions should be made that competition law has been infringed.
"The CMA has not reached a view on whether there is sufficient evidence of an infringement of competition law for it to issue a statement of objections to any of the parties under investigation."
The focus on physical retail sites comes despite the CMA's own internal documents stating: "Many complaints about unjustifiable price rises relate to listings placed on online platforms."
Local shops achieve market-leading market share growth
Despite the CMA's failure to progress complaints against the overwhelming majority of stores initially reported, sources claimed the regulator has renewed its pressure on convenience sector organisations such as wholesalers and trade groups to crack down on unfair pricing.
Asked if the low number of convenience stores being investigated was vindication of the sector's responsible pricing of core items, one expert warned the CMA may be examining the likelihood of success in a handful of test cases before considering widening or ending investigations into alleged instances of price gouging.