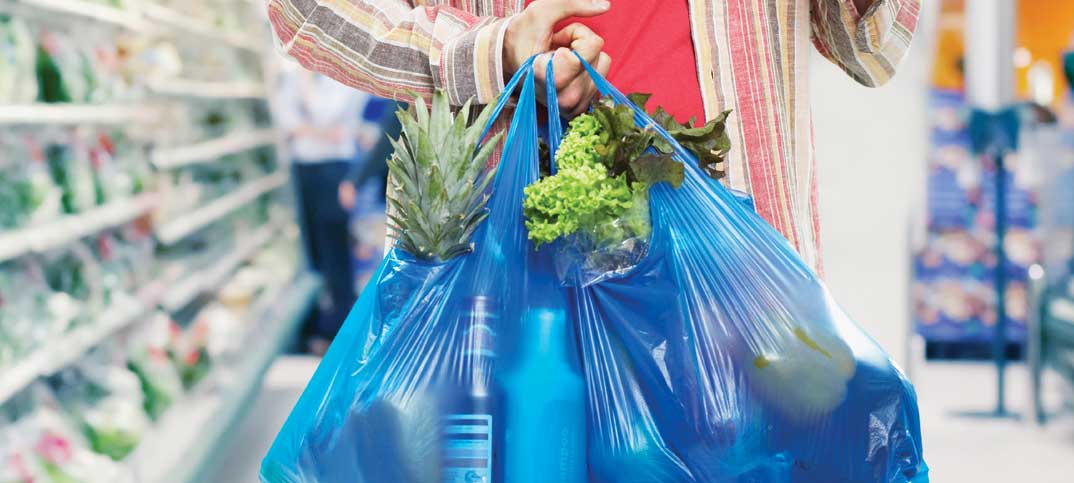 Retailers in Northern Ireland (NI) expressed frustration following Stormont's decision to increase the carrier bag levy from 5p to 25p from April 2022.
Environment minister Edwin Poots announced the rise – from 5p to 25p – last week. The change in levy applies to all bags priced at £5 or under, no matter what they are made from.
The plan will give Northern Ireland the highest carrier bag charge of anywhere in the UK.
Explaining the need for the increases, Poots said: "A significant number of retailers in NI are selling large volumes of heavy duty bags at a cost of 20p or more each.
"These are now flooding the market, and are not being reused."
NFRN creates series of posters ahead of 10p carrier bag charge
Responding to the news, former NFRN Northern Ireland district president Judith Mercer, of Spar Greenway in Belfast, told betterRetailing: "We are quite shocked by the rise. 10p would've been okay with us, but this increase will mean all bags will have to go up in price.
"It is putting more pressure on retailers, with more paperwork to complete with the carrier bag levy."
Fellow NFRN member Eugene Diamond, of Diamond's Newsagents in Ballymena, agreed with Mercer. "Putting the levy up to 25p is ridiculous," he said.
"A lot of the elderly customers who visit my store frequently will end up having to pay this carrier bag charge multiple times a week, which will add up, especially if they are on a state pension."