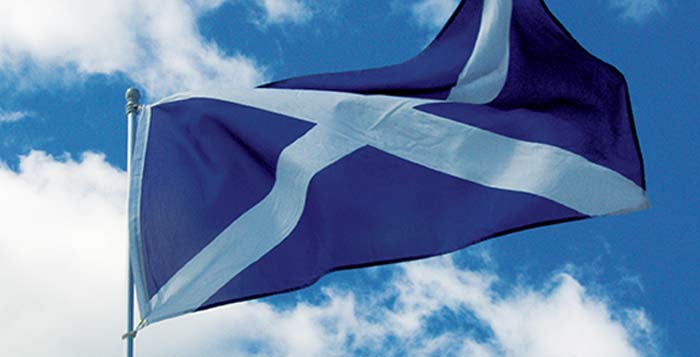 Ahead of the Scottish Government's Budget on December 9, business representative groups are calling for a business rates discount to be introduced in Scotland.
The NFRN have joined 12 other business representative groups and industry bodies in writing to the Scottish Finance Secretary, requesting a business rates discount for all retail premises for the coming financial year.
The Scottish Government Budget is expected to set the business rate and associated reliefs for the 2022-23 financial year.
EXCLUSIVE: Spar Scotland warns of price hikes in 'tricky' 2022
Ferhan Ashiq, NFRN Scottish district president, signed the joint letter that was sent to Kate Forbes MSP, the Scottish Government's Cabinet Secretary for Finance and the Economy, earlier this week, he said: "We need this relief to be introduced to protect businesses that could potentially go under given the recent energy crisis and wage rise which has hit many retailers, those at most risk are the ones paying high business rates.
"We are asking for a 50% discount as it is important for our members to have the same opportunity as English retailers," he added.