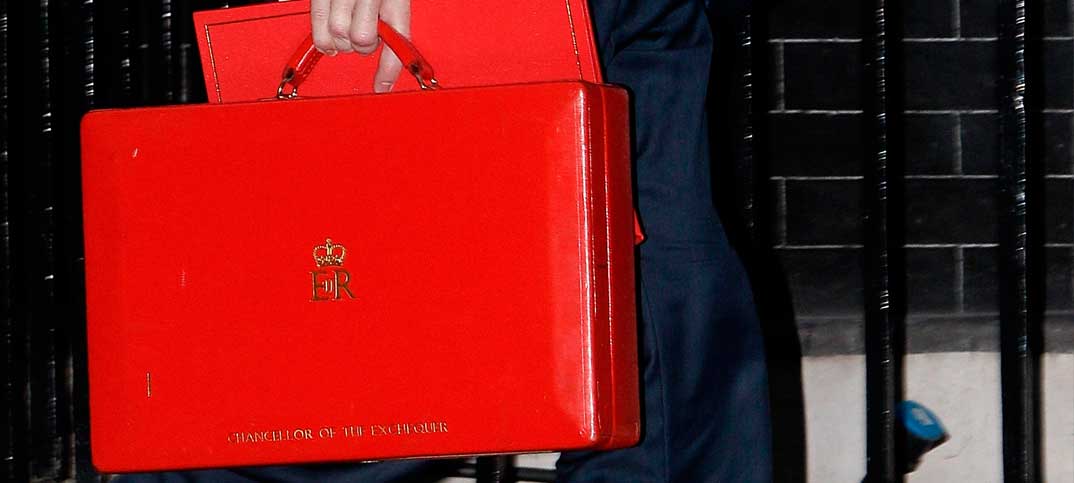 Last week, the Government launched its long-awaited review of the business rates system. The review, intended to be a full scale examination of the business rates system, is due to report back by the 2016 Budget.
We have been calling for a fundamental reform of business rates for a long time, and this review is a step closer to making that reform a reality.
When announcing the review in the autumn statement at the end of last year, the chancellor included the proviso that any changes made to the business rates system will be 'fiscally neutral'. This means that while there may be winners as a result of a change in the system, there will also be losers as the total amount that the Treasury collects in rates will not change.
One of the key things that we will outline to Government as part of their consultation on the review is that business rates affect different stores in different ways. A store located in a city centre with low staff costs will be affected by rates increases much more heavily than one in a rural location, with lower rents and more rate relief.
The current rate relief system helps some retailers, but many – especially forecourts –  are left behind altogether.
We're keen to hear your views and experiences of business rates.
We want to base our contribution to the review on what you think, and here are some principles I think we can all agree with.
Firstly, the system should be simplified by taking more small premises out of paying business rates altogether.
Secondly, we need to level the playing field between online businesses and the high street.
Thirdly, businesses that invest should not have to pay twice through higher business rates.