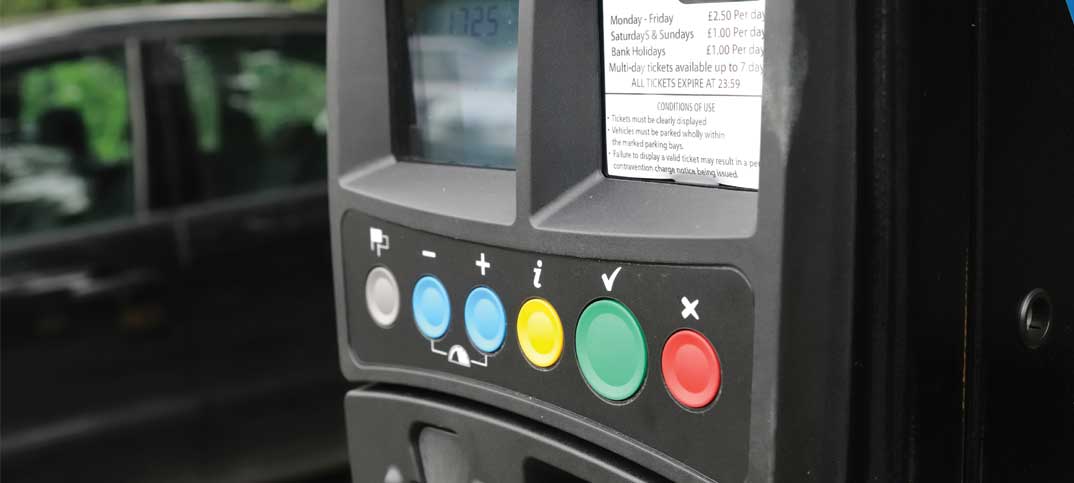 Customers see reducing parking charges as a priority but there is "a disconnect between their needs and the wants of councillors", new research has revealed.
The Community Barometer 2015 report by the Association of Convenience Stores (ACS) shows 46% of consumers believe reducing parking charges should be a priority in their area, compared to 28% of councillors. Consumers also felt their councils were doing the worst job on transport and parking policy compared to other areas.
James Lowman, ACS chief executive, said: "The public are calling out for their high streets to be more accessible through lower parking charges and investment in public transport, while councillors seem keen to increase their powers through control over technical things instead of putting much-needed investment into their centres."
Meanwhile, a reduction in business rates was viewed as a policy which should be a priority by 64% of retailers, 52% of councillors and 40% of consumers.
The research also showed convenience stores and post offices were seen to be services which had the most positive impact on their local communities.