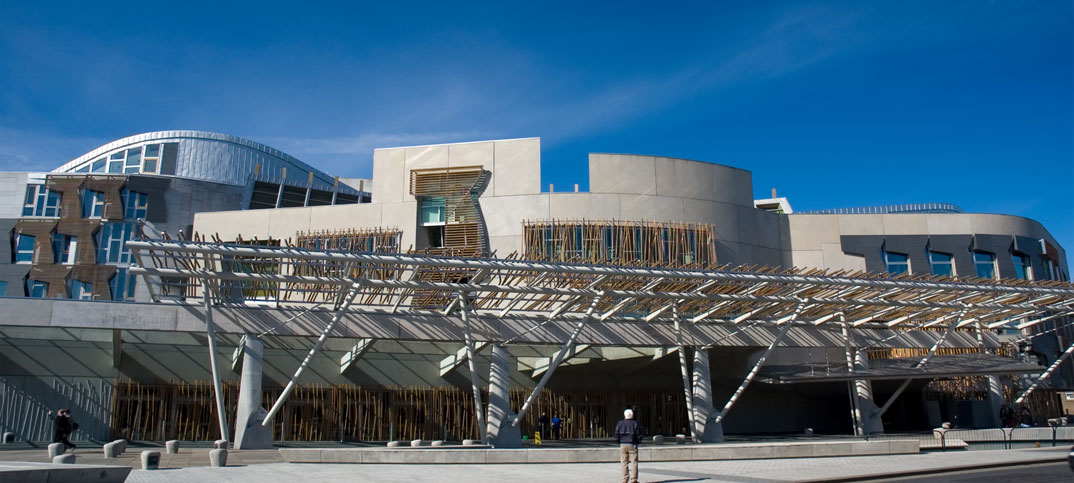 Convenience stores in Scotland will benefit from further relief in business rates, thanks to a measure announced in the Scottish government's draft Budget for 2017/18.
As well as cutting business rates by 3.7%, Derek Mackay, Scotland's cabinet secretary for finance, announced that 100,000 small businesses would be completely exempt from rates through an increase in the small business bonus scheme threshold.
The measures were welcomed by the Scottish Grocers Federation.
"These are exactly the measures we have argued for in both our 2016 election manifesto and in our recent submission to the business rates review," said SGF chief executive Paul Cheema.
"We will be engaging with opposition MSPs to ensure they support these measures when the draft budget comes to a parliamentary vote in early 2017."
In November, the NFRN called on the Government to help retailers in London and the south-east with rates relief after it was revealed they would face business rates increases of more than 20%.