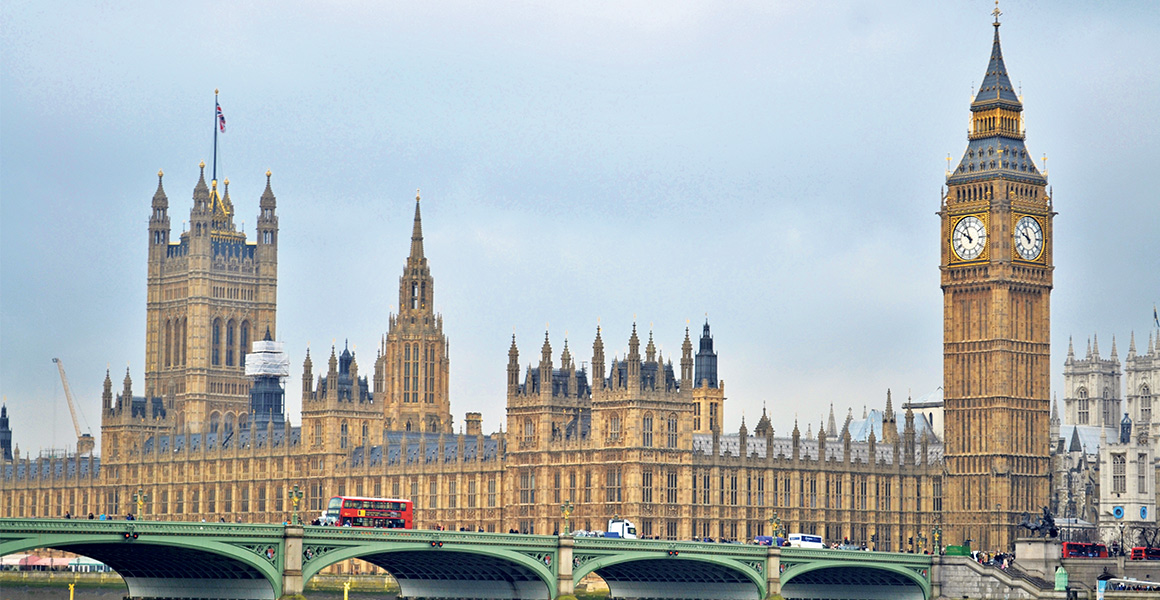 On February 20, the NFRN is holding a reception in the House of Commons where officials and members from all of our 13 districts will provide MPs, Lords and key opinion formers with an insight into the issues that retailers face.
Then on April 24, our Scottish members will spell out the areas of concern to MSPs, together with the solutions required to tackle them.
Face-to-face contact at high levels is crucial, not just because we have a chance to influence Government policy, but also because it keeps the name of the NFRN and our 15,000 members at the front of the minds of those who have the power to help or hinder our businesses.
At both receptions our members will highlight the need for action against rising incidents of retail crime and appealing to the Government to do more when it comes to protecting shop owners and their staff in their place of work.
We will be detailing the impact that illicit alcohol and tobacco has on local communities, explaining the anomalies that exist in the news industry and how escalating carriage charges, margin cuts and service failings are leading to newsagents closing or rethinking their offering.
We will pledge our support behind a UK-wide deposit and return scheme for plastic bottles and cans and call for compensation for retailers affected by roadworks.
The message that we want to get over loud and clear is that independent retailers need the Government's help if we are to operate profitably and contribute fully to the economy.
Even if you will not be joining us at Westminster or Holyrood you can still play a part.
Call your MP or MSP to check that they know about the NFRN receptions and encourage them to come along.
If they can't attend, invite them to your store or visit them and explain the issues that are affecting you.
Linda Sood is the national president of the NFRN