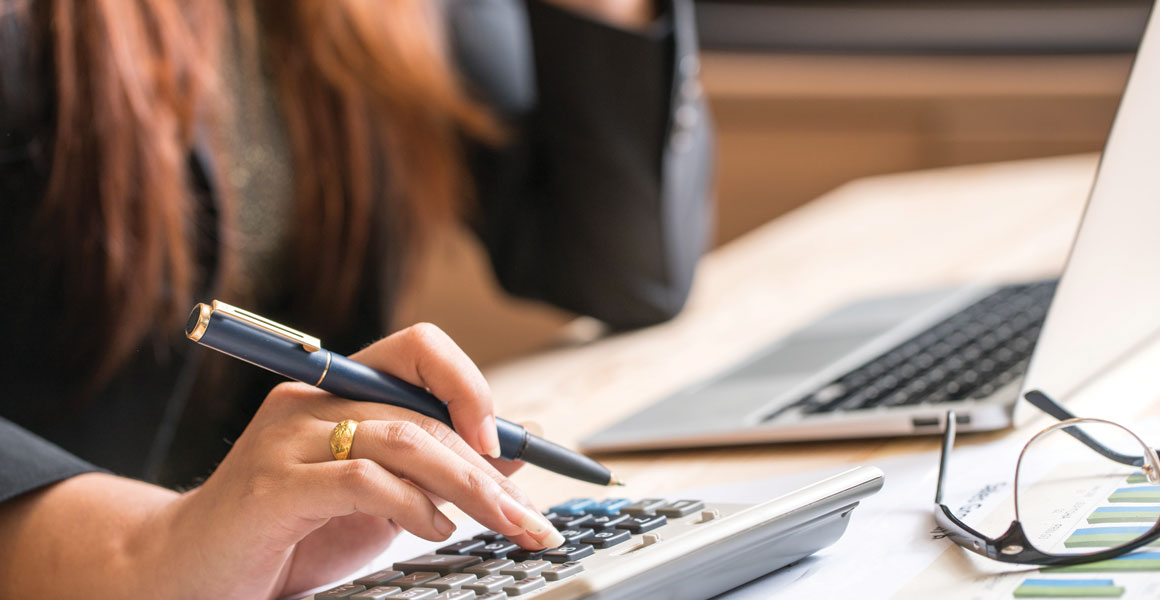 A new business rates regime has the potential to reduce financial concern being felt by retailers, during a difficult time for the sector.
Chair of York Retail Forum Phil Pinder has proposed a turnover tax to replace the "old-fashioned" system that is currently in place. Rather than looking at the size of the building, the cost would consider company turnover and place a levy on this.
He told RN: "This is a simplistic idea that I just wanted to put on the table, to stop us from working with something that the Victorians invented – it's bonkers."
This is part of a nationwide campaign to save Britain's high streets from the Labour Party. It was reported 21,000 retail jobs have been lost in the first three months of 2018.
"What happened to Poundland worries me," said Mr Pinder. "If this was any other industry we would get urgent help, a bit like the coal miners did, but no one seems to care and its really concerning."