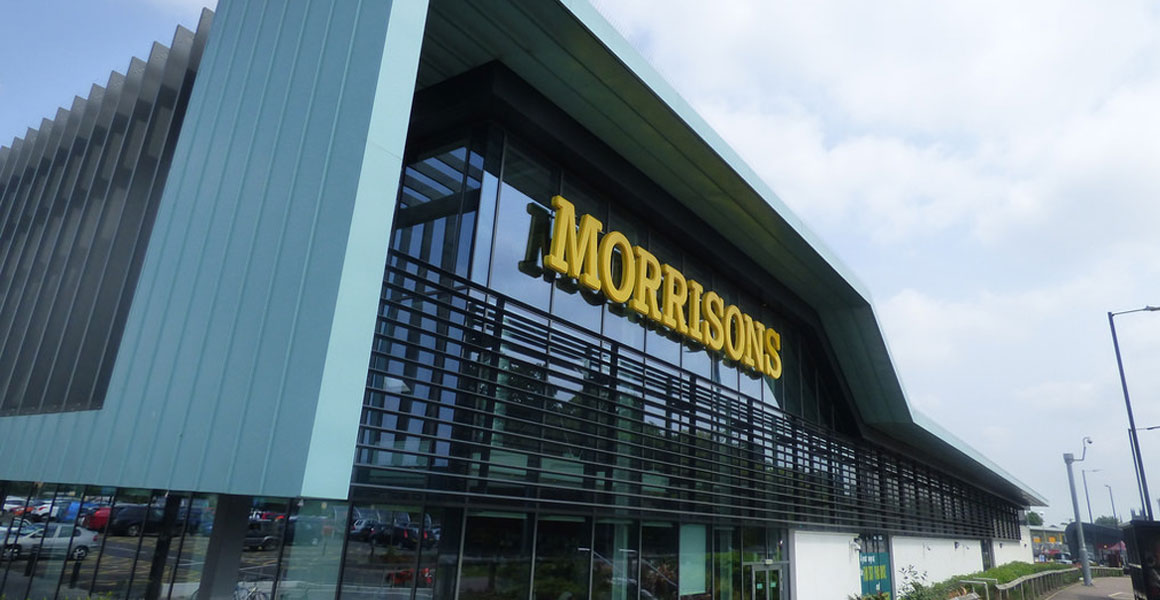 Morrisons has become the latest supermarket to face an equal pay claim, which could cost it up to £100m.
Thousands of the chain's employees have lodged a legal case arguing female and male shop workers should receive the same pay for in-depot roles.
The news follows a ruling involving Asda that store and warehouse roles can be compared.
Ellie Pinnells, lawyer at RoscoeReid, said: "There is a clear case that female roles have been underpaid and employees are likely to win their equal pay cases."
The cases could lead to similar claims against wholesalers that also own and run convenience stores, say experts.
More recent news: Shop owners lose £185,000 following TNS collapse