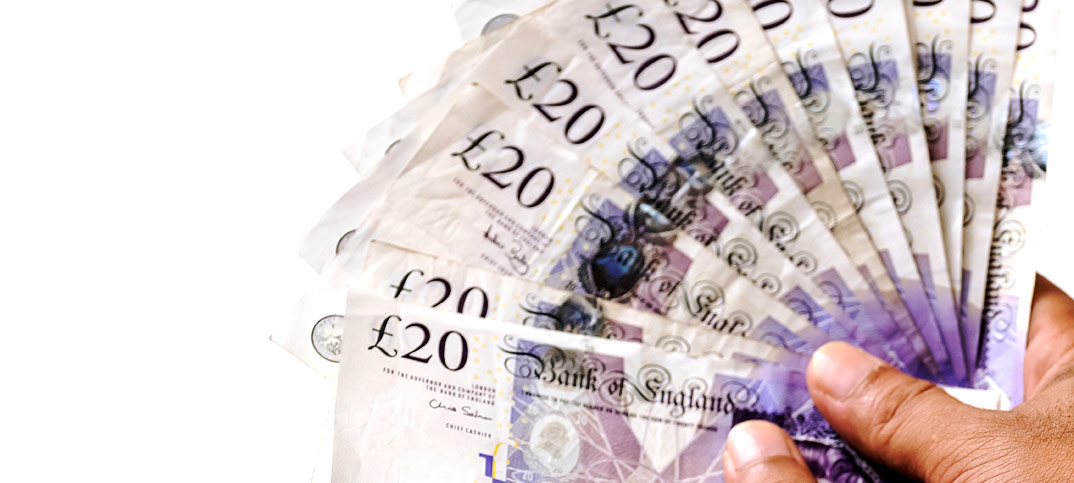 Chancellor Philip Hammond has confirmed the minimum wage will rise to 60% of median earnings by 2020.
Current estimates predict this will be approximately £8.62 per hour.
The move was part of the Spring Budget, which "confirmed the Low Pay Commission's remit" to achieve the target, and announced a further review with the aim to increase wages after 2020. Hammond said the move had "the ultimate objective of ending low pay in the UK".
From April this year, the minimum hourly wage for all workers will increase, with rates for over-25s
rising to £8.21 per hour.
More recent news: Stores named and shamed for 'deliberate' tax misstatements