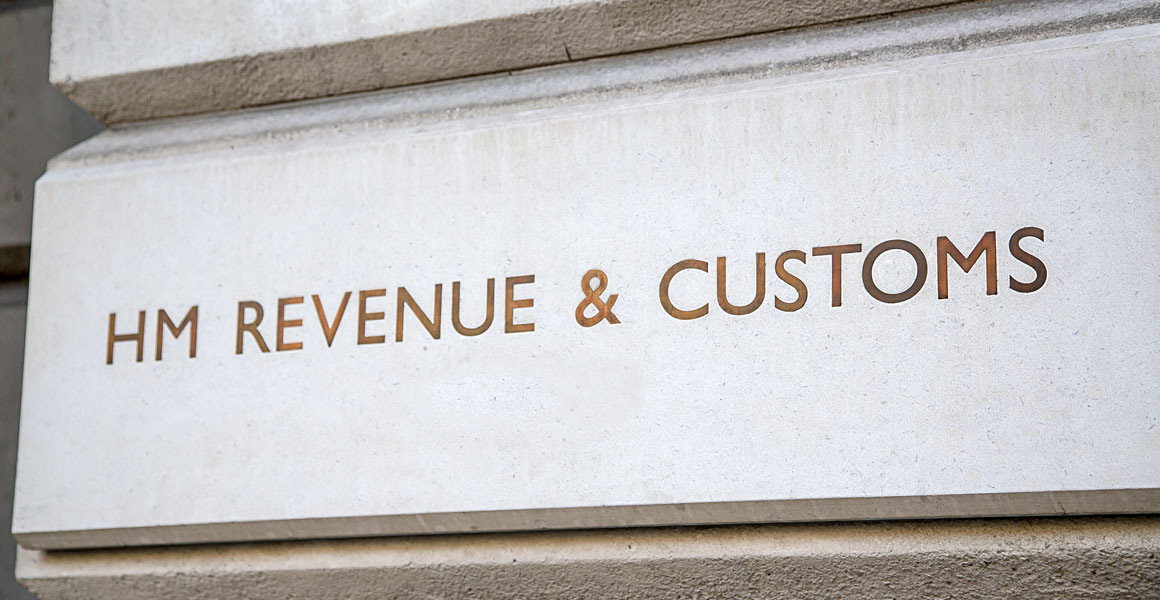 Seven convenience store owners have been named and shamed by HMRC for making deliberate errors in their tax returns.
The stores identified were Potraviny Danko in Bradford, Nachi Ltd in Chester, Sachin Express in Hounslow, Kang Discount Store in Houghton Le Spring, Roma Mini Market Ltd in Glasgow, Nawaz Food Store in Accrington and Shawty Trading Ltd in Huddersfield.
All have been fined more than £25,000 each.
Collectively, the seven business owners misstated £1.15m in duty and tax between 2010 and 2017. They were hit with penalties worth £841,297.
One in 14 of the businesses that were named in the latest release were convenience stores.
One quarter of the deliberate tax defaulters named were foodservice businesses such as takeaways and restaurants.
Two food wholesalers were also listed.
The total tax and duty misstated by the businesses named this week was valued at £35.15m.
HMRC warned that the businesses may have changed hands since the penalties were given, meaning the current business owners may not be responsible for the alleged historic misconduct.
RN approached the convenience stores listed above for comment, but none were able to provide one.
More recent news: Why the closure of Now magazine puts the future of celeb weeklies into doubt