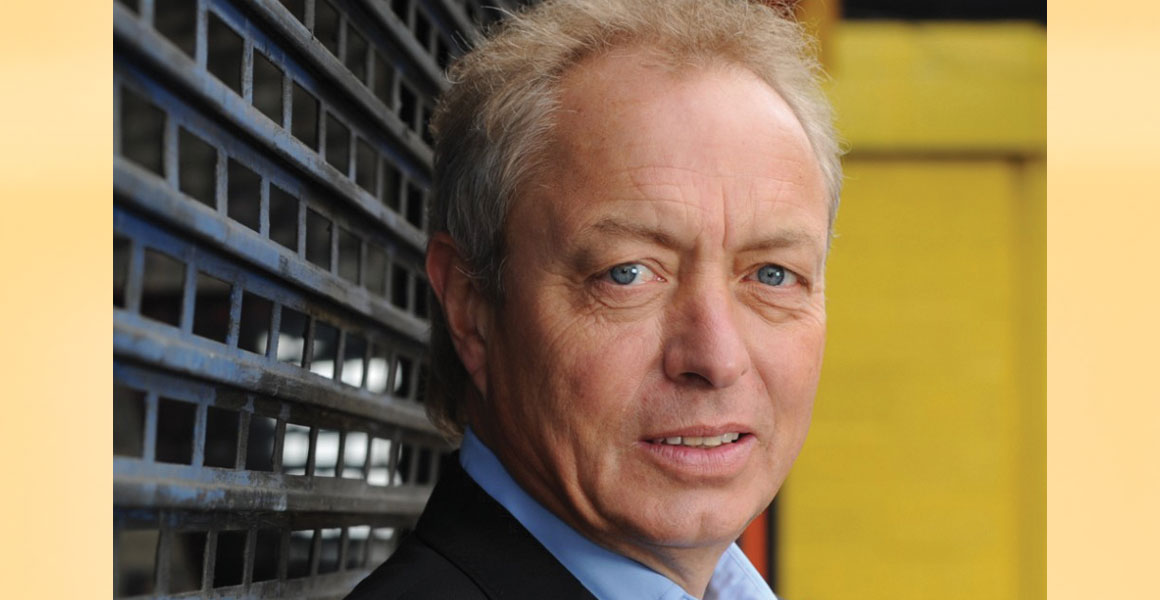 The former boss of retail chains Iceland and Wickes has called on the government to abolish business rates amid fears the fees could create further insolvencies for small businesses.
Bill Grimsey released the second version of the Grimsey Review today (July 4), which provides recommendations on improving the state of Britain's declining high streets. In the report, Mr Grimsey calls for business rates to be replaced by a tax based on land, area or property value.
"There is no confidence in business rates. It is accelerating shop closures in many towns and is an outdated and unfair tax that needs a major overhaul. An immediate independent review should look to replace it with either a land, area, and property value or sales tax."
According to the report, the government collects £29bn in business rates annually. Retail represents nearly a third of this value at £8bn.
This latest report comes as the first Grimsey review was released in 2013. It claims the number of business insolvencies in 2017 grew from 1,304 to 1,407, with warnings there could be more.
The report said: "Anecdotal evidence suggests that 2018 may well show a further increase, as the steep rise in business rates for many retailers, with the recent fall in consumer confidence, bites into the top and bottom lines of retailers' earnings."
Read more: New business rates proposal could relieve financial concern for retailers