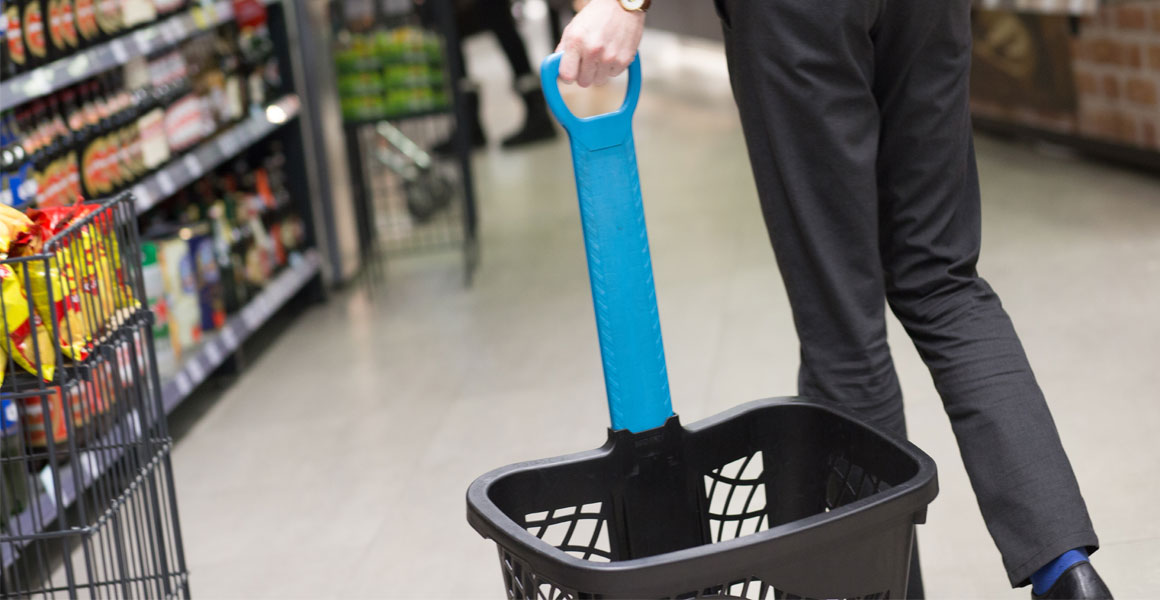 Retailers have reported changing demands as well as better sales, margins and footfall since the introduction of minimum unit pricing (MUP) in Scotland.
East Lothian shop owner Ferhan Ashiq told BBC Radio Scotland listeners this week: "I was apprehensive at first, but it has had a positive impact on sales.
"People aren't stocking up on deals at supermarkets any more.
"They know it's the same price in my shop, so they come and buy little but often."
New Nielsen data revealed that Scottish alcohol sales grew in volume and value since the 50p-per-alcohol-unit requirement was introduced. Cider volumes fell 14.4%, but total sales rose 7.2% – higher than in the UK overall.
According to a Westons Cider report, value white and amber cider volumes in Scotland fell by more than 70% and 50%, respectively. Ashiq said these customers were switching to lager.
Several callers to the radio show described it as "a tax on poverty" that had not reduced consumption , and called for it to be repealed, but Jillian Evans, head of health intelligence at NHS Grampian, said it was "too early to tell".
More news this week: Symbols are ready to respond to potential no-deal Brexit