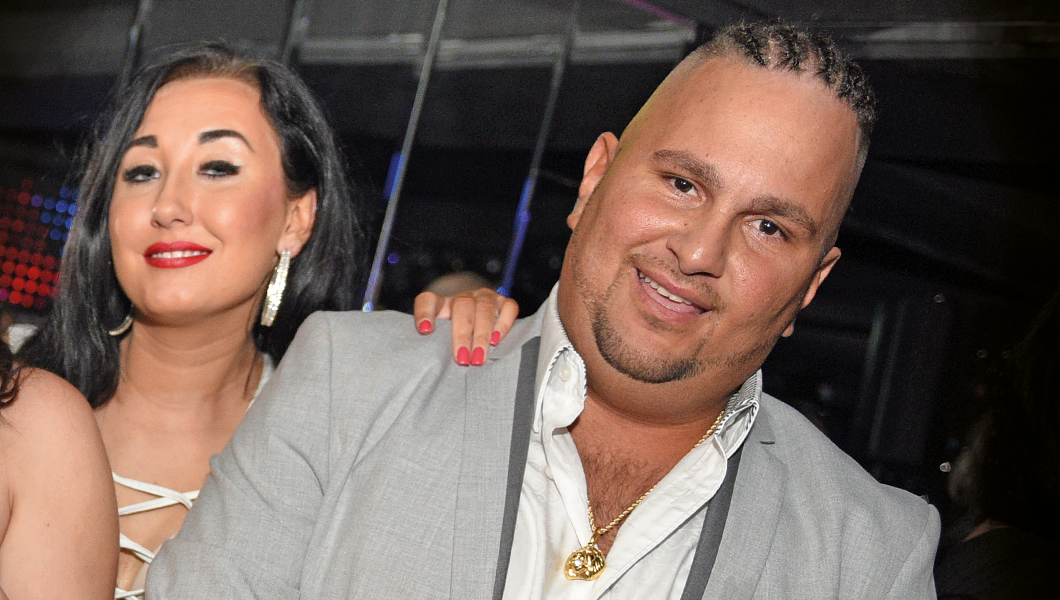 The man behind a failed business rates scheme that cost retailers thousands of pounds has been exposed by sources close to him.
Self-described 'Lord' Ali Khalil Abadi has breached a director's disqualification order, according to sources, by being involved in the running of Atrium Investment Group (AIG), that targeted small businesses, including newsagents, in an alleged scam.
Under the arrangement, small businesses paid AIG – operating as Brookland Trading – £300 after being promised that they could appeal their business rates.
However, in many instances, Brookland Trading failed to turn up to the appeal and refused to answer calls. Later, after the small businesses received rates relief from their local council, Brookland Trading demanded 25% of the savings for three years, often many thousands of pounds. The council's decisions to hand out rates relief were unrelated to Brookland Trading.
Describing the company, one former employee claimed: "They are simply con artists and should be closed down."
Harry Singh Rai, owner of K&H News in Manchester, paid £900 to Brookland Trading. Despite not submitting evidence to the appeal, turning up to the appeal or answering Singh Rai's calls, Brookland Trading invoiced the store owner for a further £900, before threatening legal action after he refused to pay.
Les Gilbert, from Chard Newsagents in Somerset, began warning others about Brookland Trading in July 2016 and has said he saved several retailers from being caught out by the company.
"Brookland Trading were calling four-to-five times an hour at one point, that's when I knew something wasn't right. I published a blog about them and I've since had people call me asking for information, and others calling to say they had already been scammed," he told Retail Express.
Abadi, now aged 33, was disqualified from acting as a director of a company for 10 years in 2011 for malpractice due to his involvement in 123 Finance and 3 Step Finance, a debt consolidation firm that was found to have misled customers before using company funds to pay off personal debts.
However, in November 2016, Abadi's partner, Mollie Stewart-Dodd, now aged 23, set up AIG. Despite it being Mollie's name on the paperwork, one source told Retail Express that Abadi was "the one pulling the strings". An ex-employee added: "There is no doubt that Ali Abadi was the head honcho."
By being involved in the management of the company, it seems Abadi may have breached his director's disqualification order, which is a criminal offence and can lead to imprisonment for up to two years.
Retail Express understands that he has been reported to the Serious Fraud Office, and that at least one former customer is beginning civil proceedings against the business.
When asked to comment, 'Lord' Ali Khalil Abadi denied any involvement in Brookland Trading.
Gilbert warned retailers to "never say 'yes' over the phone, get details of agreements in writing and know that anyone can appeal their rates without using an agency."
Read similar: Independent retailers must meet local MPs to discuss prevention of retail crime