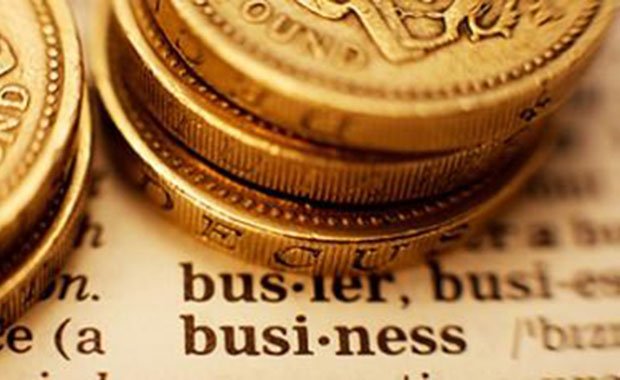 Tens of thousands of independent retailers could enjoy business rates relief next year, according to chartered surveyor Bankier Sloan.
This year's annual guidance sent by the government to local authorities has removed all reference to the small business rates relief threshold levels for the first time since the relief was introduced.
The move indicates threshold increases are to be announced ahead of the new tax year in April, according to Ian Sloan, owner of Bankier Sloan.
A source confirmed the threshold changes, but the new thresholds remain unknown.
Retailers with just one property with a rateable value less than £12,000 are currently exempt from paying any rates and those worth up to £15,000 receive a graduated discount.
EXCLUSIVE: £28m rates relief wasted by councils
Sloan told betterRetailing: "If they increased the lower threshold, it would benefit considerably more small retailers around the country."
He estimated that a rise to £18,000 would give an additional 20% of small retailers additional relief.
Discussing the potential threshold increases, British Independent Retailers Association chief executive Andrew Goodacre said rates relief for retailers was "a lifeline", but also an enabler of business growth.
"I'm delighted to see changes that will help retailers," he added.
Find out more on this topic: Business rates