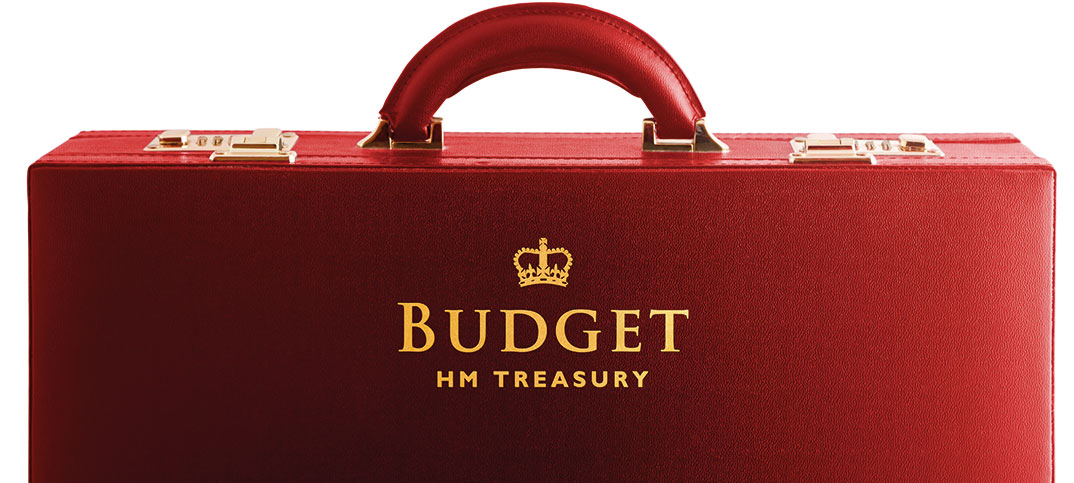 Last week, we submitted our recommendations to the Treasury ahead of what will be the final Spring Budget before the political event moves to the autumn under plans announced by the Chancellor at the end of last year.
While this means that we're in effect getting two major budgets this year, the announcements made on March 8 could still have a significant impact on retailers, not least on the continuing issue of business rates.
While the Government has taken positive steps toward helping the smallest stores out of the business rates system altogether (those under £12,000 rateable value receive 100% rate relief), there is still much more to be done.
While the Government has taken positive steps to help with business rates, there is still much more to be done
The fundamental problem with the business rates system as it stands is that it puts retailers off making investment in their stores, because investment means the value of the store increases and that puts rates bills up.
The business rates system should incentivise investment, allowing retailers to offset investments against their rates bills. We also believe that the system still unfairly punishes petrol forecourts, especially those in rural areas that don't qualify for rural rate relief because their turnover is too high.
Elsewhere in the Budget, we are calling for more action to be taken to directly tackle the illicit trade in tobacco and alcohol.
The Government is attempting to take steps toward this through the introduction of the Alcohol Wholesaler Registration Scheme and the introduction of standardised packaging for tobacco products, but we want to see a no-nonsense approach where if you are caught selling illicit alcohol you should lose your licence.
The illicit trade has a massive detrimental impact on communities across the UK, so we will be watching closely when the Chancellor speaks to see if he will stand up for responsible retailers and take action.