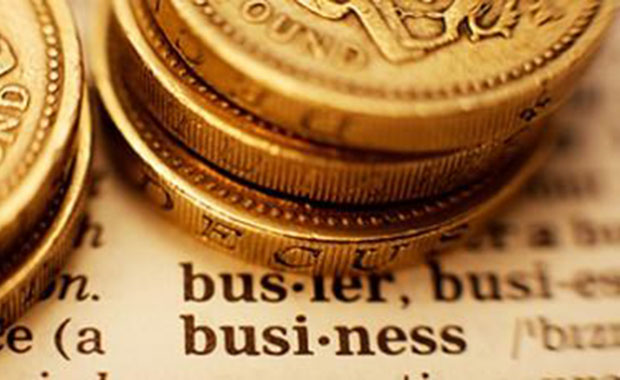 Convenience industry bosses have demanded that business rates be abolished for independent stores.
After yet another rise in business rates this month, which add an extra £15million bill to the independent sector, Booker chief executive Charles Wilson told the ACS Global Summit that it was time for a radical change.
He said: "I think independent convenience stores should not be paying retail rates."
With some high street convenience stores currently paying upwards of £20,000 to £30,000 a year, such a move would transform the sector and free up cash for retailers to hire extra staff and invest in their business.
Darcy Willson-Rymer, Costcutter chief executive and former Starbucks boss, told Retail Express: "The occupancy costs between rent, rates and utilities are now a significantly higher proportion of the cost base than they ever were.
"I don't think it's the most effective form of taxation – it's hampering growth in the sector. If there was a radical rethink on business rates we could create more jobs and serve more people. It needs to be taken seriously."
ACS chief executive James Lowman said it was right to be campaigning for much more radical business rates relief, and while it would not happen 'tomorrow', it is a credible aim to pursue.
He said: "The way we get a chance of doing that is through local authorities using more discretion to support the businesses that need it and that bring the most social value."
Costcutter retailer Paul Cheema said: "To make that brave announcement, I give Charles Wilson a lot of credit for that. Yes, there should be a different level charge for the independent trade. Shops provide local employment and that should come into it. It has to be two ways – as a retailer you have to be giving back."
Londis retailer Sunder Sandher said that to make it a reality retailers would need to sell a 'business plan' to councils.
He said: "As a retailer of course I want to get rid of business rates. But you have to think what's in it for the council. They have got overheads too.
"It needs clever retailers and good suppliers and MPs to get involved. And we need to speak to the councils as well – we need to sit down with them and see what they have to say."
Last year chartered surveyor Anthony Ratcliffe revealed his proposal for a dramatic reform of business rates in the UK (Retail Express May 22), saying George Osborne should set rates back to 2005 levels for all businesses except out of town superstores.