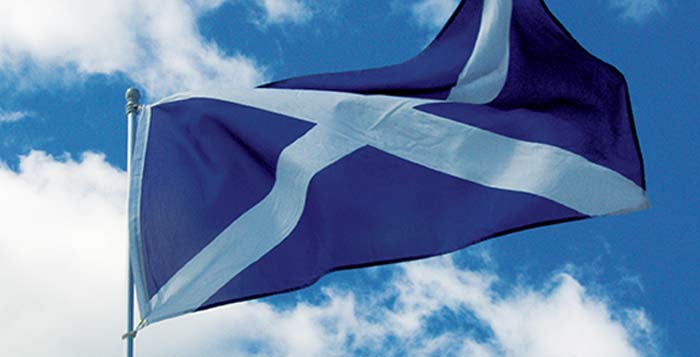 The brother of London member Sanjay Patel, owner of Hornchurch News in Romford was hospitalised after the retailers took a stand against repeated shoplifters earlier this month.
Patel has been dealing with groups of between five to ten people stealing drinks and biscuits from his shop for the past six months. "Children from nearby schools and colleges come into my shop and just take stock and walk out without paying," he said.
On 15 November, Patel's brother took matters into his own hands and blocked the thieves from leaving the shop by standing at the door.
"Enough is enough," added Patel. "My brother demanded they pay for the stock but they threatened to punch him if he didn't get out of their way. He refused so they attacked him. He was sent to hospital with a fractured eye socket."
Local police arrived to the scene quickly, but those in question are yet to be caught. "The police looked over the CCTV footage and said they would circulate the pictures," said Patel. "They still haven't found anyone."
As a result, Patel's family is scared to be in the shop but they are unable to close. "Thankfully, my brother is okay but he is scared," said Patel. "We are all scared, anything can happen at any time. But I have to keep the shop open because I have a paper round."
Patel is working with the NFRN to put a stop to the issue. "We need to stop this," he noted. "We don't want to continue our business going forward like this, everyone needs to get involved to stop this."
London district president Nilesh Patel added: "What once was a minor crime isn't anymore, it's escalated. If a crime costs under £50 the police don't want to know. What has happened is unacceptable."
Police forces advise store owners not to confront shoplifters if there is a risk of a violent confrontation.