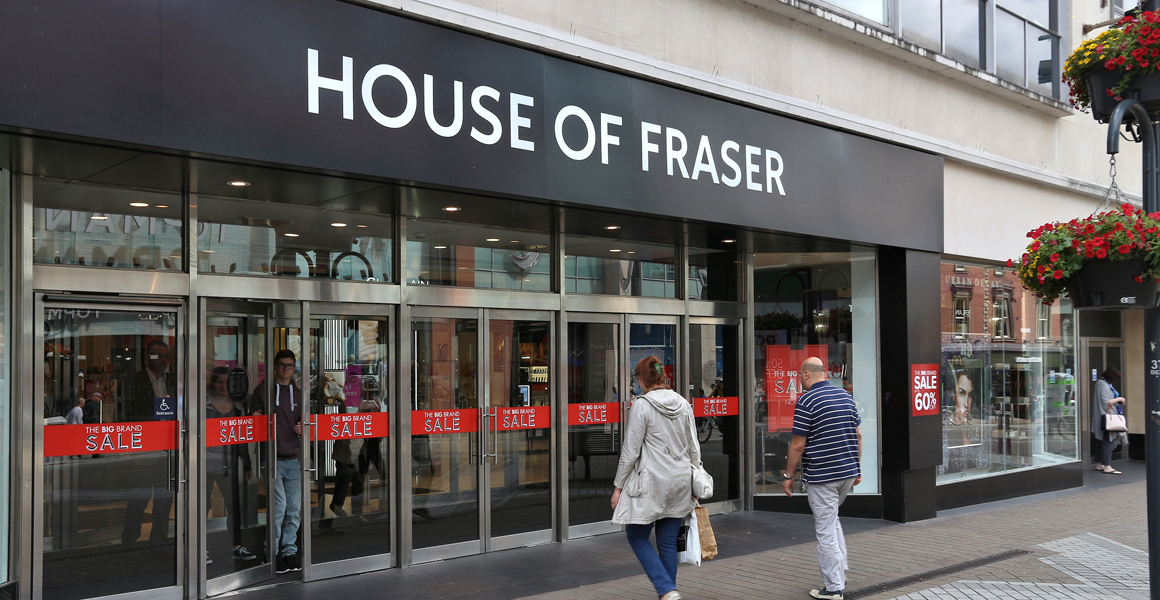 The continuing struggles of some of the UK's best-known high-street businesses (House of Fraser being the most recent of these to hit the headlines)
has
led many to once again point the finger at business rates as a major contributor to the decline of bricks and mortar stores.
Recent reviews of the high street have suggested scrapping the current system altogether in favour of something along the lines of a sales tax, and promotional material from the Labour Party is previewing the presentation of a new alternative to business rates at its party conference next month.
One of the examples used to describe the unfairness of the business rates system is the stark difference between the rates paid by online businesses such as Amazon and their counterparts with physical stores.
While it's clear the system needs a radical overhaul to be fit for purpose, taking in modern shopping habits and the popularity of online retailers, I don't believe a sales-based tax instead is the right answer.
We believe that the Government has an opportunity to work within the current system to make investing easier for businesses. Offsetting investment costs – including security investment – against business rates would encourage long-term growth and overall returns from business taxes.
This could be complemented with a new scheme to fairly rate online retailers, just as there are schemes for forecourts, pubs and other sectors where rental values aren't deemed an accurate way of determining rates bills.
If the Government wants to torch the business rates system, that's fine by us and we'll help them develop an alternative in its place. But many of the things that would make the system fairer and more effective don't need a whole new system – they can actually be achieved by evolving the current framework.
All we ask is that the Chancellor provides the conditions to help businesses to help themselves when he delivers his Autumn Budget this year.
Read more: Labour call for reforms to business rates system