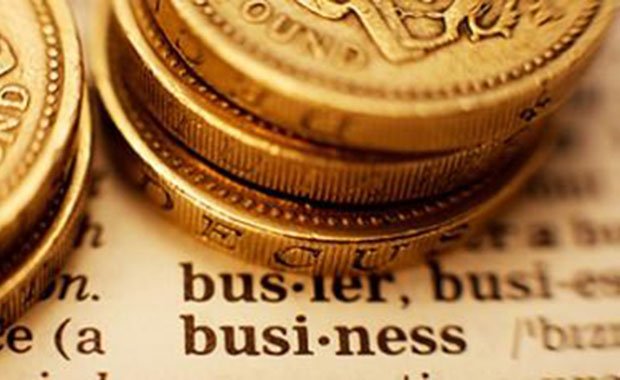 Councils have again failed to hand out millions of pounds of revaluation business rates relief promised to independent businesses in England.
An investigation by chartered surveyors Bankier Sloan and betterRetailing magazine has uncovered more than £28m in funds designed to help struggling businesses that went unspent over the past two financial years. Click here to view council revaluation rates relief spending 2017-2019.
The relief fund was announced by chancellor Sajid Javid in early 2017 to help those who had experienced an increase in their rates following the 2017 revaluation.
In the 2017-2018 tax year, Ian Sloan, of Bankier Sloan, and betterRetailing found that 11.7% of the £175m available was not given out because councils used flawed methods to distribute the funds.
This was despite being warned specifically by the government not to use one commonly used criterion.
Despite being told about the errors by betterRetailing, Retail Express and Ian Sloan, in the 2018-2019 tax year, councils failed to hand out 9.1% of the available funds.
Across the two years, more than 144 of the 327 councils analysed left at least 10% unspent, 84 of these left at least 20% unspent, and 24 failed to hand out even half of the funding available to them.
New freedom of information requests show many councils still do not understand how the scheme works.
More than 20 councils spent substantially more funds than they were given by the government, and some councils wrongly believed they would be compensated by the government for the overspend, despite being told this was not the case.
New government data showed that Amber Valley in Derbyshire was the worst-performing council. It failed to give out 89.9% of the £352,768 it was given to help local businesses.
More than 5% of business rates challenged
This was followed by Redditch (87.2%), Corby (83.3%), Broxbourne (82.1%) and Herefordshire (80.6%). More than 22% of the funds wasted were attributed to just 15 local authorities.
Some councils said it was not possible to allocate all of the funds. However, 32 councils handed out the correct amount across both years with-out overspending.
There are two remaining years of the relief scheme – 2019-2020 and 2020-2021 – however, these represent just 14% of the £175m announced and the £28m unspent cannot be reallocated to them.
Commenting on the figures, Sloan told betterRetailing: "The inability of local councils to respond to betterRetailing's publicity in 2018, which was picked up by the national press, seems incredible, and makes us wonder if local councils really care about the plight of local retailers.
"Thousands more retailers and other local businesses across the country should have been assisted by this scheme."
Who should I vote for? How main parties' manifestos will impact independent retailers