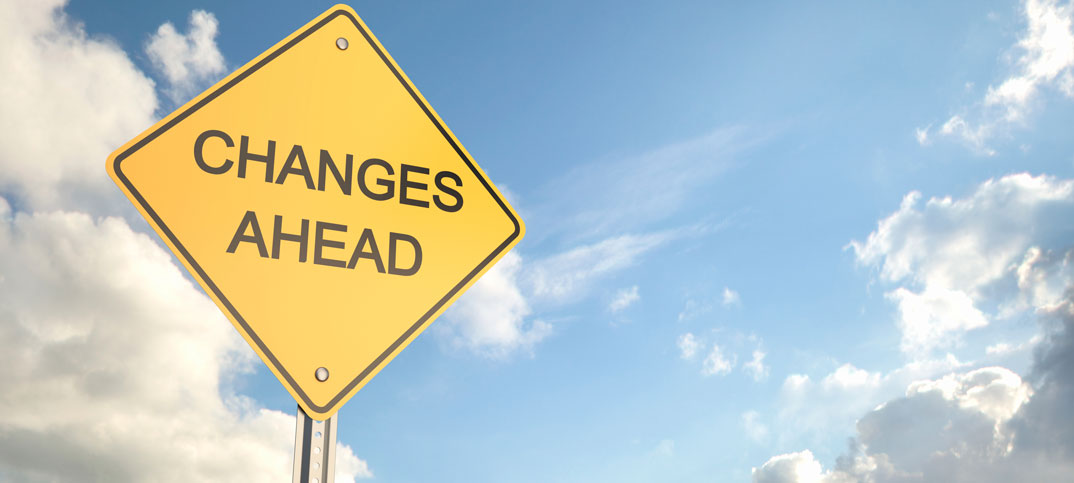 In the two weeks since Retail Express last went to press there's been huge change in the UK – for the country as a whole and the convenience market.
On June 23, the country chose to leave the EU, resulting in initial uncertainty – business confidence has dropped and many retailers say they're anxious about the future. 
However, it's also a chance for industry bodies to speak on behalf of retailers and set out agendas to try to get small businesses like yours a better deal.
Less than a week after the EU referendum vote, My Local officially announced that it had entered administration. There had been rumblings in the industry that the stores hadn't been performing as well as hoped, but the chain's closure is a huge blow.
My Local chief executive Mike Greene is a well-respected figure in the industry, so the end of My Local serves as a reminder of just how difficult it is to be a success.
Should convenience stores be worried by this failure?
Greene did everything right in terms of his focus: fresh, full availability, fair pricing, fast service and friendly staff. Great convenience retailers know these areas are crucial and, for many, moving toward categories like fresh are important for the growth of their business.
But implementing the right vision in one store (or even a handful) is one thing; rolling it out across more than 100 throughout the country – not to mention the added complications the chain faced – is another.
Slow, steady and a focus on the future of convenience will help retailers continue to thrive.