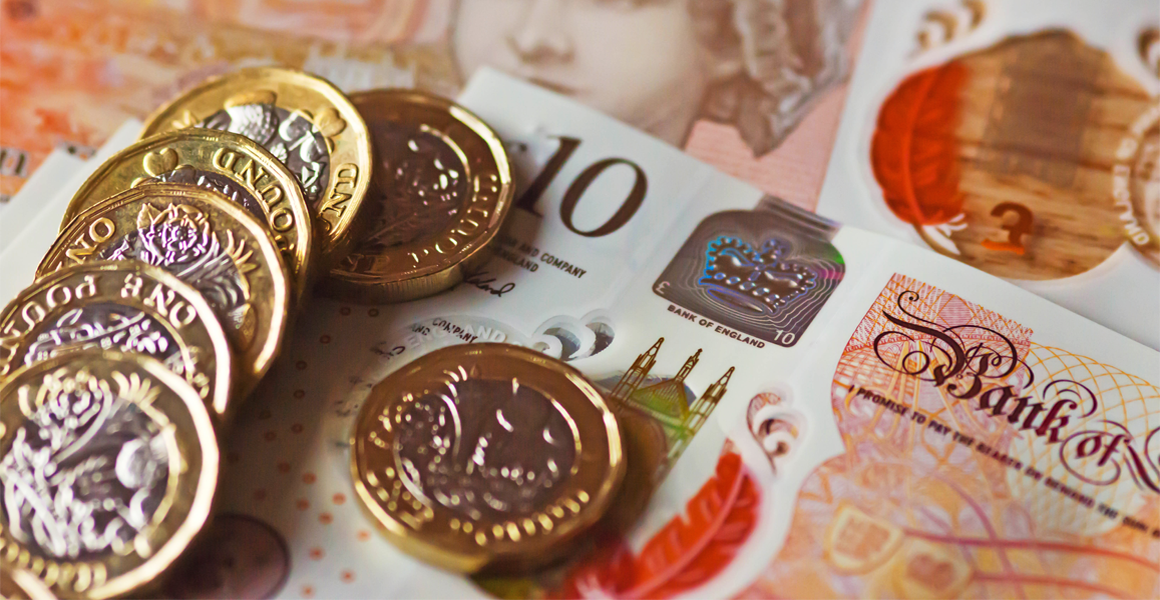 The British Retail Consortium (BRC) has warned supply costs for retailers could rise if the UK leaves the EU in a 'no deal' situation, as shop prices reach inflation for the first time in five years.
According to analysis for the period between 6 August and 10 August this year, shop prices rose by 0.1%. Food price inflation rose from 1.6% to 1.9% in the same period, while fresh food inflation rose from 1.2% to 1.5%. The increase in food inflation has been attributed to the recent heatwave across the UK.
BRC chief executive Helen Dickinson said: "Despite significant increases in costs in the supply chain, this month's figures show that retailers are keeping price increases faced by consumers to a minimum.
"However, current inflationary pressures pale in comparison to potential increases in costs retailers will face in the event we leave the EU without a deal. If that does happen retailers will not be able to shield consumers from price increases.
"The EU and UK negotiating teams must deliver a Withdrawal Agreement in the coming weeks to avoid the severe consequences that would result from such a cliff edge scenario next March."
Read similar: Retailers want clarity after Brexit white paper