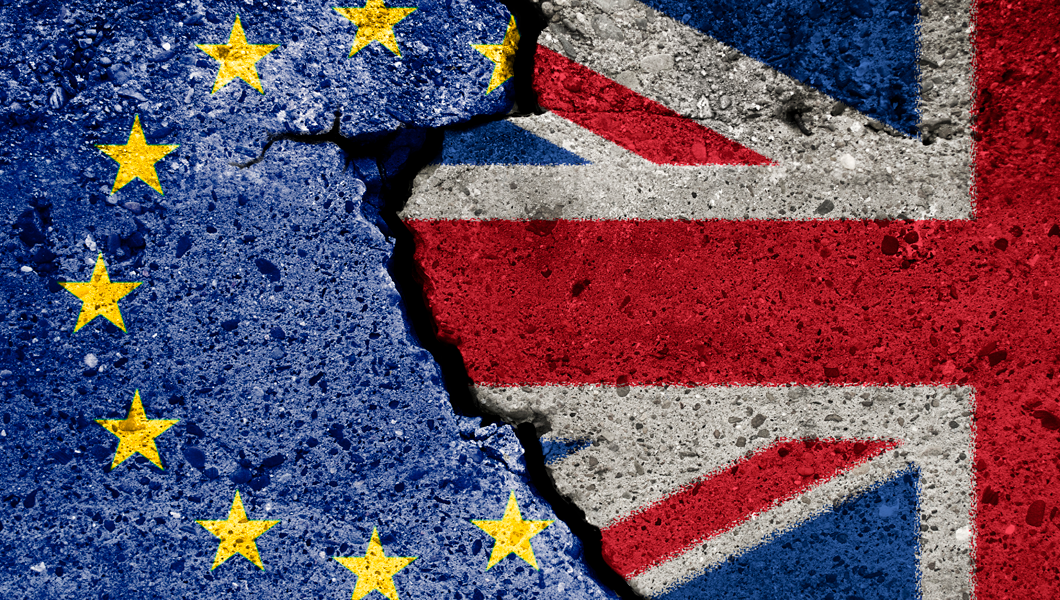 Retailers and trade bodies have called for clarity over risks to the supply chain caused by Brexit, following the publication of the government's white paper last week.
The paper, which was released on 12 July, outlined the government's initial plans for trading with the EU once the UK leaves. It proposed a customs deal allowing the UK to charge its own tariffs for imported goods, and taxes on international products and employment rules for foreign workers.
Vince Malone, from Tenby Post Office in Pembrokeshire, said the paper simply reiterated existing information, but he had been shocked to hear his local milk supplier had immediately decided to hold back investment.
"They are not confident about investing in new packaging materials and have told us they can only provide us with their current level of service," he said. "This worries me, as we were hoping for this partnership to grow, but it's plateaued."
He added: "Our biggest worry is the unknown. We have also put discussions about expanding our store on hold until we feel comfortable with what's going to happen. I would like a definitive answer at the earliest opportunity about how Brexit will work."
Arla Foods has also warned of a 'dairy dilemma', leading to a potential shortage of dairy staples.
British Retail Consortium (BRC) chief executive officer Helen Dickinson said: "The BRC will be launching a toolkit to help retailers and their EU colleagues understand what steps they need to take."
The Association of Convenience Stores added it is working with the government to get more clarity on what its proposals will mean for the convenience sector, as well as their effect on the labour market.
However, retail analyst at GlobalData Thomas Brereton said British suppliers could experience a 'silver lining'.
"With the largest grocers reliant on international buying power and keeping product mixes fixed, smaller independents may be more flexible, increasing the number of UK sources, which will incur less uncertainty for the near future, and thus offer consumers more reliable, fixed prices," he said.