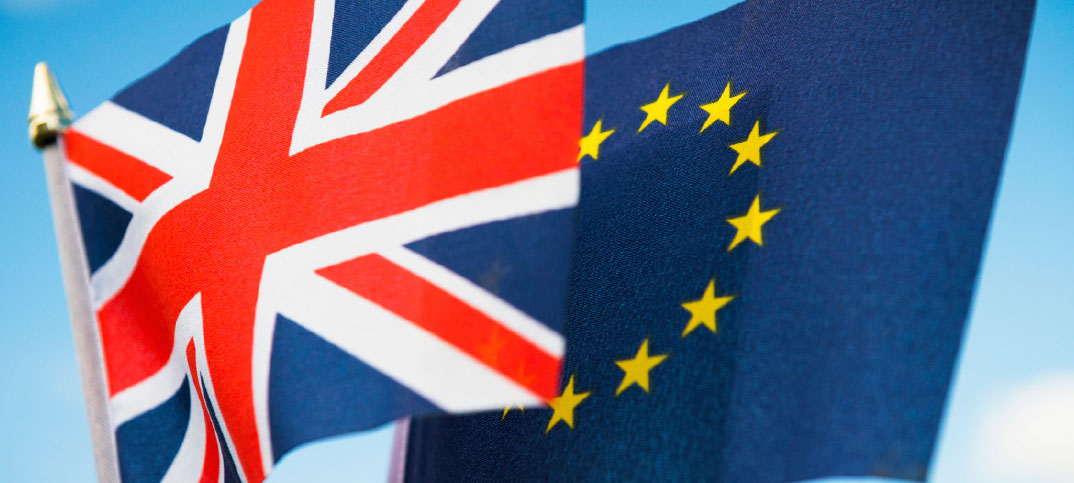 Small businesses would benefit from less red tape and have more lobbying powers if Britain left the EU, according to an MP backing the Vote Leave referendum campaign.
Conservative MP Priti Patel told RN that independents would be better off outside the EU, despite the fact most of them do not export to the continent.
She said: "Red tape from the EU adds costs to businesses throughout the supply chain and independent retailers are hit hard by these rules.
"While big businesses have the resources to lobby for changes that suit them, small firms do not have this access to decision-makers and are left behind."
Ms Patel added that leaving the EU would open up more markets through new trade deals with countries across the world, which in turn would boost trade and help keep prices down.
However, in a speech given by Angel Gurria, the secretary-general of the Organisation for Economic Cooperation and Development, in the UK last month, it was said the argument that the UK would achieve a more liberal trade regime outside the EU than it enjoys now is a "delusion".