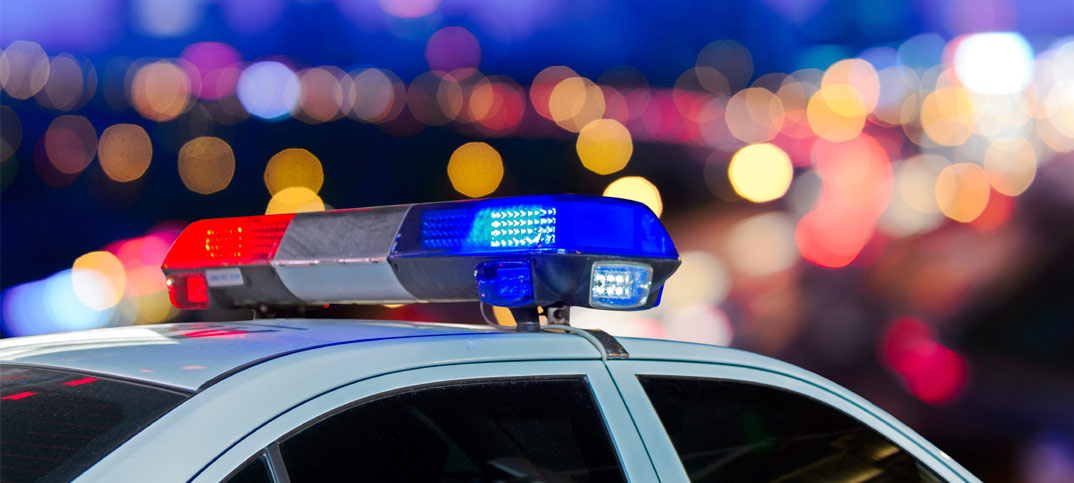 Retailers have welcomed a pledge from political representatives to work together to combat smuggling between Northern Ireland and the Republic of Ireland in the wake of Brexit.
During a roundtable discussion in Belfast on 15 June, retailers, police authorities and politicians discussed the threat posed by cross-border smuggling ahead of the UK's impending exit from the EU, and promised to bring it to the forefront.
According to statistics from the Tobacco Retailers' Alliance, 60% of border-based retailers have seen an increase in smuggling over the past year, with nine in 10 retailers believing smuggled goods have hit their profits. A further 70% expressed concerns about the effect Brexit will have on smuggling and the sale of goods in their communities.
"What is going to happen? We don't know," said Vincent Jennings, chief executive of the Convenience Stores & Newsagents Association. "Smugglers create problems for people and we as retailers can't do anything about it. We wait for our political masters to come to these decisions."
DUP MP Ian Paisley admitted clamping down on cross-border smuggling was going to be "a major challenge" post-Brexit.
"You need to address the cause and effect, and you need to address symptoms," he said. "We must ensure people who are selling goods are educated not to sell them and people who are buying those goods are made fully aware of what it is they are purchasing."
The TD for Louth Declan Breathnach, who is sponsoring the Sale of Illicit Goods Bill 2017,
said: "I would appeal to all retailers, both north and south, to have a serious word with our politicians, not just in relation to the massive illicit trade that's happening, but more importantly, in the context of Brexit.
"Be it a hard or soft border, the issue here is that we've got to protect the retailers who are the lifeblood of all communities."
Read more: Government's Brexit retail impact report does not list a single impact of Brexit